FACTORING:

A FINANCE SOLUTION FOR YOUR BUSINESS IN MONTANA
Small Business Funding in Montana
Eagle Business Credit offers flexible financing solutions to businesses across Montana. Our invoice factoring services may be the perfect funding solution for your cash flow needs. This is because factoring improves your cash flow. The money is yours, so there are no repayments to make. Instead of waiting on customer payment, Eagle Business Credit purchases your open invoices and pays you instantly for them.
Invoice Factoring Company in Montana
Improving your cash flow creates flexibility, long term growth strategies, and relieves stress as a business owner. Our invoice factoring solutions for small businesses offer flexible, fast financing that grows along with your financing needs. If you have working capital tied up in your accounts receivable, sell your invoices to an invoice factoring company in Montana!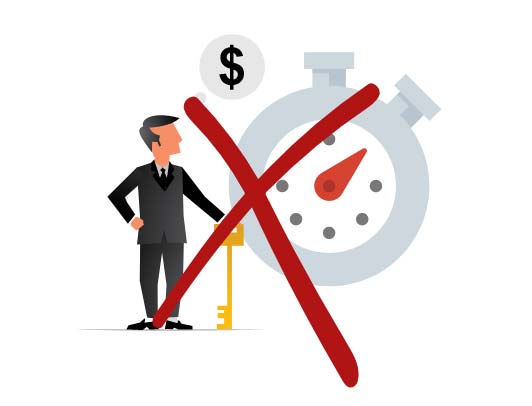 No time in business requirement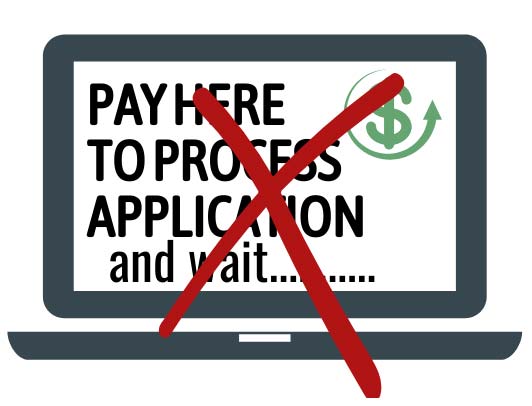 No application fee or lengthy approval process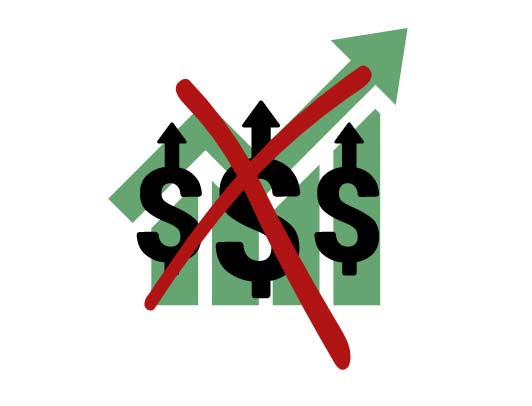 No financial performance/profit covenants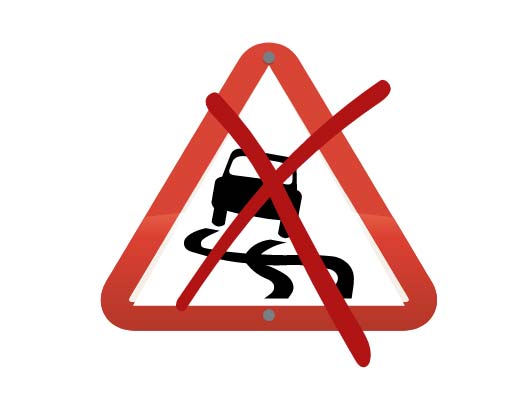 No loss in control of your business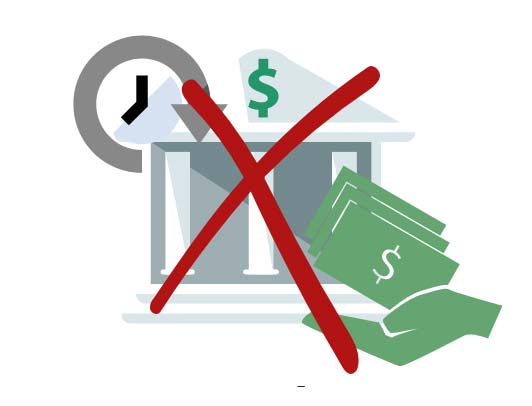 No loan repayments
One of the largest states yet least populated, Montana offers mountains, rivers, and prairies. Montana is popular with tourism, home to Glacier National Park and three of the five entrances to Yellowstone National Park. These parks cater to more than 10 million visitors annually. Montana is ranked third nationally in the number of craft breweries per capita with 68 total breweries in Big Sky Country. Almost two-thirds of land in Montana is committed to agriculture with more than 27,000 farms. Montana has the nation's largest coal reserves and produces 5% of the nation's coal. 60% of Montana's biggest generating plants are hydroelectric, and the state is the fifth largest producer of hydropower.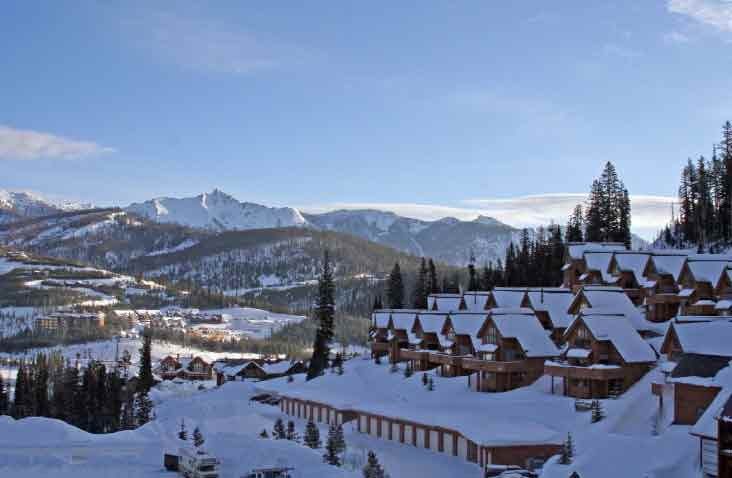 Energy
Agriculture
Healthcare
Finance
Eagle Business Credit Offers Working Capital Funding Across Montana!
Eagle Business Credit serves businesses across Montana, including those in Billings, Missoula, Great Falls, and Bozeman. Billings serves as a trade distribution center for the eastern neighboring states like Wyoming, South Dakota, and North Dakota. Additionally, major corporations establish back office operations in Billings due to low labor costs and low tax rates. The University of Montana in Missoula is home to the Montana Technology Enterprise Center, a business incubator.

A State to Start Your Business
Benefis Health System is a nonprofit healthcare company in Great Falls. Benefis employs over 3,000 residents of Montana, making it a top employer in the state.
The Waggoners Trucking, based in Billings, employs over a thousand Montanans. The Waggoners Trucking is a transportation company with nearly 300 trucks.
Glacier Bancorp is the largest bank holding company in Montana. It is headquartered in Kalispell with 164 offices throughout seven states.
How can business invoice factoring help your Montana business?
Working capital funding strategies offer an alternative to traditional bank loans and lines of credit. Ditch the debt. Ditch the stress and focus on growing your business with your money. After all, you've already performed services or delivered goods to your customer. You're just waiting for them to pay. When the waiting period is 30 to 60 to 90 days, your business may struggle to meet payroll, cover overhead expenses, or expand your sales. Our invoice factoring services provide you with immediate payment so you can run your business, and we'll handle the collections process. Your success is our success, so you can be assured of our outstanding customer service and dedication to your account. You have dreams for your business, and we want to see you achieve them.
READY TO GET CASH FOR YOUR BUSINESS NOW?
Call us today and find out how easy it is to turn your unpaid invoices into funds you can use to grow tomorrow.