FACTORING:

A FINANCE SOLUTION FOR YOUR BUSINESS IN NEBRASKA
Small Business Funding in Nebraska
From Omaha to Lincoln, Eagle Business Credit offers invoice factoring services to businesses across Nebraska. A factoring company could be the perfect fit for your cash flow needs. This is because there are no repayments to make. The money is yours, we just get it to you faster. If you sell B2B on credit terms, invoice factoring services can help your cash flow.
Invoice Factoring Company in Nebraska
Eagle Business Credit is an invoice factoring company in Nebraska. Factoring facilities grow with the funding needs of your business. This is because the amount of credit available to you is based on the amount of credit you have extended to your customers. Thus, the more sales you make, the more funding you get! Small business owners can benefit from increasing cash flow but also from outsourcing some of the receivables management, accounting, and collections processes to Eagle! See how we can simplify your invoicing process and improve your cash flow!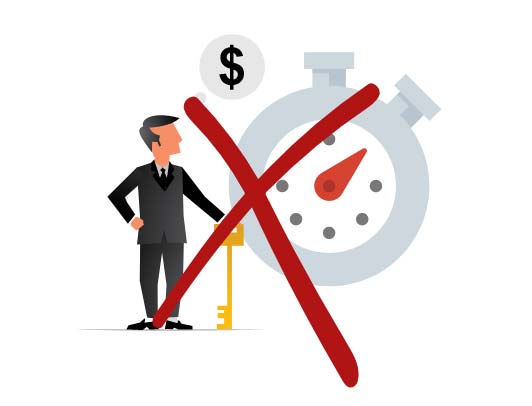 No time in business requirement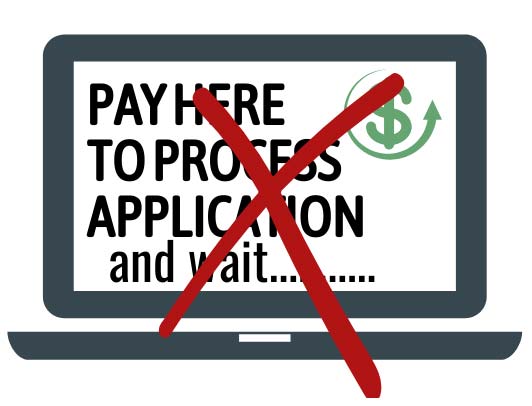 No application fee or lengthy approval process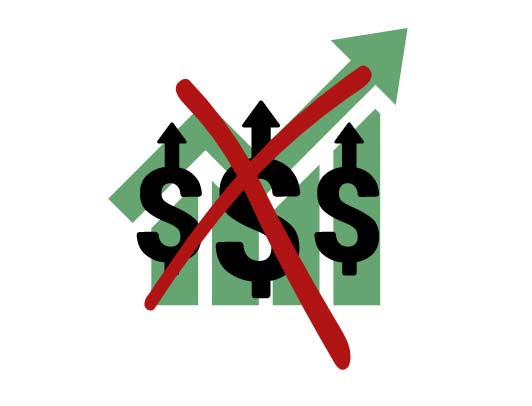 No financial performance/profit covenants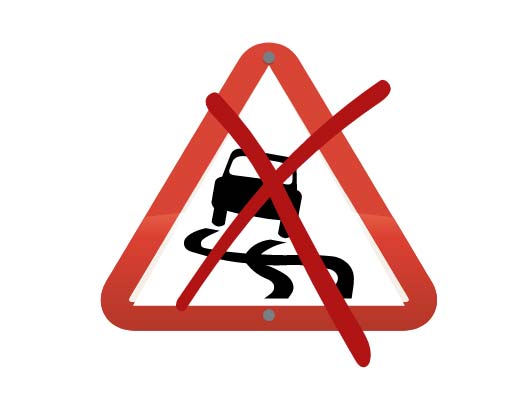 No loss in control of your business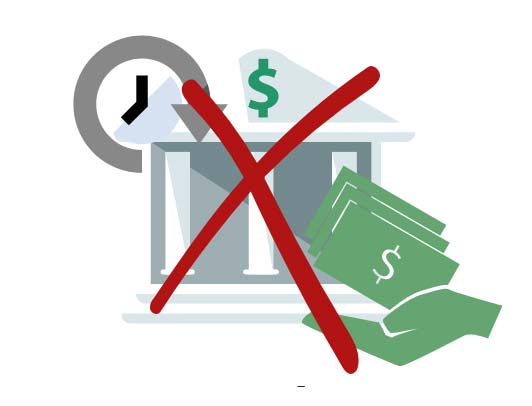 No loan repayments
Nebraska, in the center of the continental United States, is known for its prairies, cattle, and corn. Agriculture is an important industry to Nebraska's economy. The Cornhusker State is known as the third-largest corn producing state in the nation. Other important agricultural products include: beef, pork, and soybeans. Transportation is another important industry in Nebraska. The state is home to the world's largest train yard, Union Pacific's Bailey Yard. Other rail companies operating in Nebraska include Amtrak, BNSF Railway, and Canadian National Railway. Omaha is home to several Fortune 500 companies including: Berkshire Hathaway, Union Pacific Railroad, Kiewit Corporation, and Mutual of Omaha.
Agriculture
Transportation
Finance
Eagle Business Credit Offers Working Capital Funding Across Nebraska!
Eagle Business Credit serves businesses across Nebraska, including those in Omaha, Lincoln, and Bellevue. Omaha and Lincoln have both been named as one of the Best Places for Business and Careers by Forbes. 

A State to Start Your Business
Berkshire Hathaway, the conglomerate holding company that owns BNSF Railway, Geico, and Helzberg Diamonds among many others, is headquartered in Omaha. Berkshire Hathaway is owned by Warren Buffet, the third wealthiest person in the world.
Kiewit Corporation is one of the largest privately-owned contractors in the world. Kiewit is headquartered in Omaha and services North America.
The Union Pacific Railroad stretches over 23 states for 32,100 miles. It is the second-largest railway system in America and is headquartered in Omaha.
How can business invoice factoring help your Nebraska business?
Stop waiting the 30 to 60 to 90 days it takes for your customers to pay you. Sell your receivables and collect your payment immediately. Here's how it works. You run your business as usual. After issuing an invoice to your customer, we fund you immediately up to 90% of the invoice value. Then we wait the 30 to 90 days and collect payment from your customer, while you grow your business. It's that simple. Invoice factoring allows your business to meet payroll, cover overhead, and grow. We see our clients as partners. Your success is our success. Our unique working capital funding solutions can help you achieve your business dreams.
READY TO GET CASH FOR YOUR BUSINESS NOW?
Call us today and find out how easy it is to turn your unpaid invoices into funds you can use to grow tomorrow.