FACTORING:

A FINANCE SOLUTION FOR YOUR BUSINESS IN NEVADA
Small Business Funding in Nevada
Eagle Business Credit provides invoice factoring services to businesses across Nevada. Our flexible finance solutions may be the perfect fit for your cash flow needs. That is because invoice factoring improves your cash flow without requiring repayments. It is debt-free and saves you time as well.
Invoice Factoring Company in Nevada
Small businesses need access to working capital in order to grow. When selling B2B means waiting 30 or 45 day credit terms to be paid for your goods or services, your cash flow can be strained. Invoice factoring is a financing solution that helps unlock this capital in your business. There is no repayment to make because the money is already yours. A factoring company like Eagle Business Credit simply advances payment on your open invoices at a 2-4% disocunt. What could your small business achieve with funding from a Nevada invoice factoring company?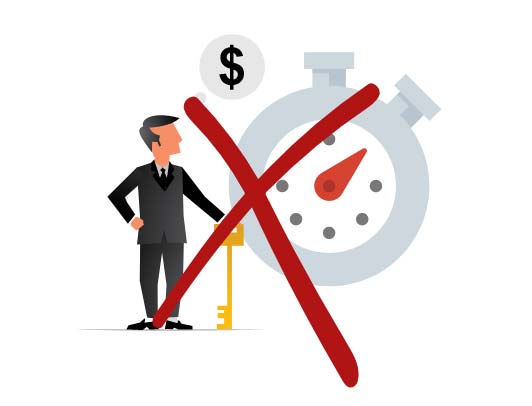 No time in business requirement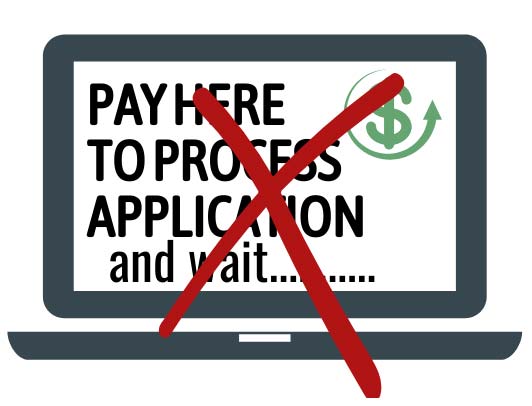 No application fee or lengthy approval process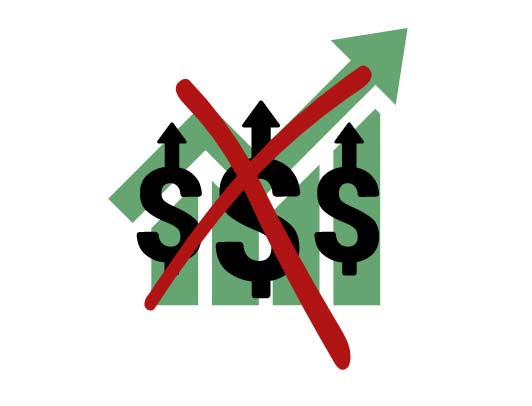 No financial performance/profit covenants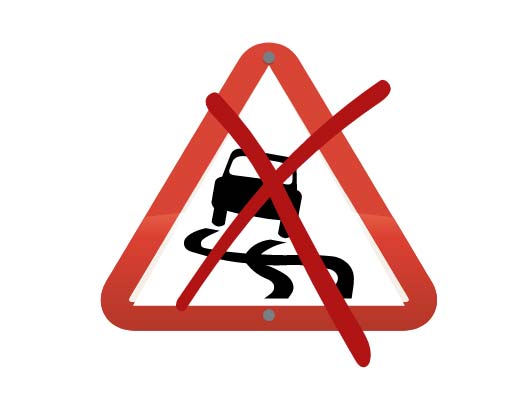 No loss in control of your business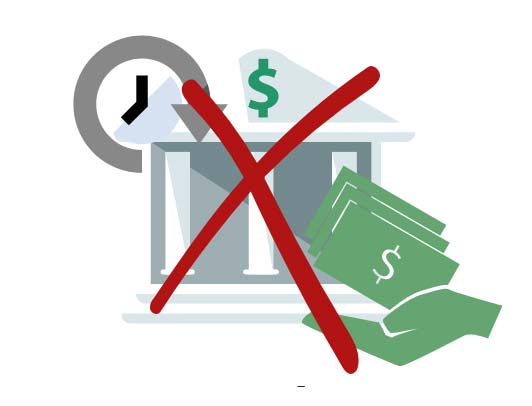 No loan repayments
Nevada is the fourth largest producer of gold in the world. The Silver State boomed in population due to the discovery of silver at the Comstock Lode in 1859. Silver mining is still an important facet of Nevada's economy. With legalized gambling and lax marriage and divorce laws, Nevada has developed into a popular tourist destination. Las Vegas brings in nearly 40 million tourists a year, generating billions in economic activity. Nevada does not have many ranches, but they rank third in size in the nation—averaging 3,500 acres per ranch. Cattle, sheep, dairies, and alfalfa hay are Nevada's major agricultural products.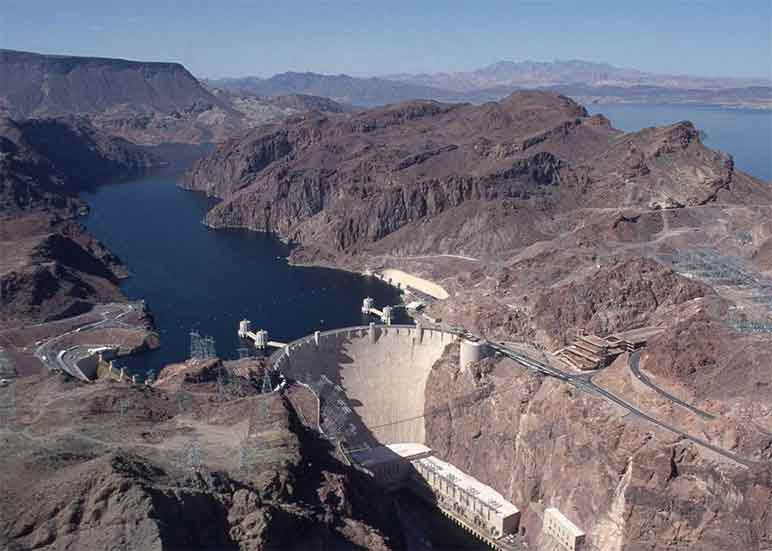 Tourism
Mining
Agriculture
Technology
Eagle Business Credit Offers Working Capital Funding Across Nevada!
Eagle Business Credit serves businesses across Nevada, including those in Las Vegas, Henderson, and Reno. Las Vegas, famous for its entertainment and hospitality industries, is a top destination for national business conventions. Reno is home to many technology companies and data centers. Tesla, Apple, and Rackspace all operate facilities in the city.

A State to Start Your Business
MGM Resorts International is headquartered in Las Vegas, providing global hospitality and entertainment. It is named one of the World's Most Admired Companies by Fortune due to its diversity and inclusion initiatives.
NV Energy, a subsidiary of Berkshire Hathaway, generates, transmits, and distributes electricity throughout Nevada as well as natural gas throughout the Reno-Sparks metropolitan area. Headquartered in Las Vegas, it services over 40 million people.
How can business invoice factoring help your Nevada business?
Invoice factoring is easy with our online 24/7 access to your account, fully-experienced staff, and low fees. Stop waiting to get paid by your customers. We provide payment immediately for your open invoices, and we wait the 30 to 60 to 90 days it takes your customer to pay. Lack of cash flow can stall your business growth. Our working capital funding allows your business to keep making sales and acquiring new customers. We are receivables funding experts and with you every step of the way.
READY TO GET CASH FOR YOUR BUSINESS NOW?
Call us today and find out how easy it is to turn your unpaid invoices into funds you can use to grow tomorrow.