FACTORING:

A FINANCE SOLUTION FOR YOUR BUSINESS IN NEW JERSEY
New Jersey Small Business Funding
Eagle Business Credit funds businesses across New Jersey. See how our invoice factoring services can help your small business grow. Eagle Business Credit is a factoring company that provides fast and flexible funding to small businesses. Our funding is debt-free and growth enabling, so you can take on that larger client or open that new branch.
Invoice Factoring Company in New Jersey
Working capital funding solutions increase your cash flow without adding debt to your balance sheet. Growing businesses need working capital to cover overhead and meet future growth expenses. An invoice factoring company in New Jersey can help your small business get the funding it needs to grow. See what Eagle can do for your cash flow!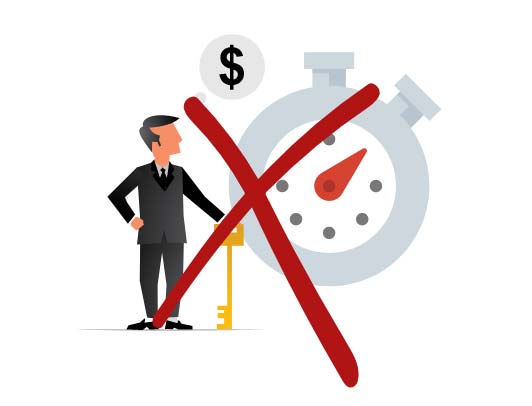 No time in business requirement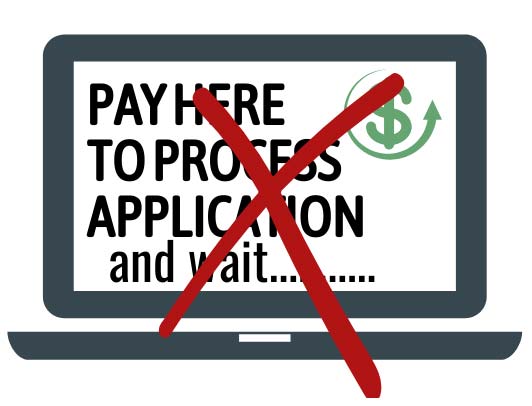 No application fee or lengthy approval process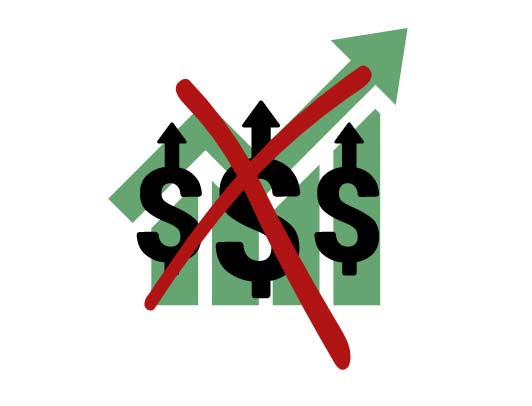 No financial performance/profit covenants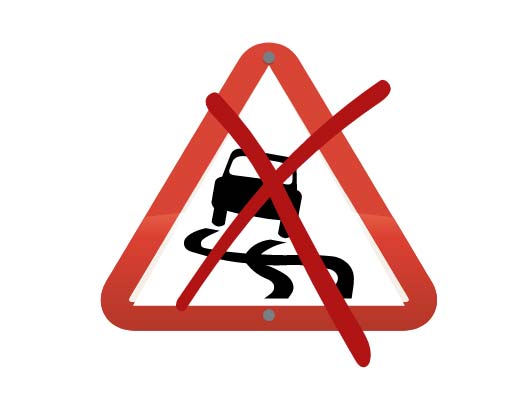 No loss in control of your business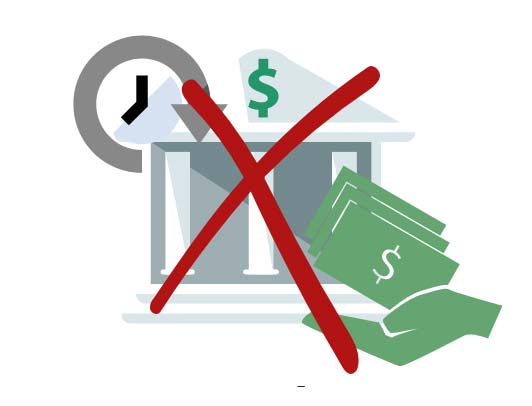 No loan repayments
New Jersey is the fourth smallest state by land area, but it is one of the most populous states and the most densely populated state of all fifty states. New Jersey's economy is diverse with a focus on pharmaceuticals, finance, chemicals, and telecommunications. The Garden State also is second in the nation in blueberry production, third in cranberries, and third in spinach. The legalization of gambling in Atlantic City has led to its popularity with tourists. New Jersey's tourism industry directly and indirectly supports over 300,000 jobs and 500,000 jobs respectively. Shipping and transportation are important in New Jersey with the Port of New York and New Jersey being the busiest port on the Atlantic. Over twenty Fortune 500 companies are headquartered in New Jersey.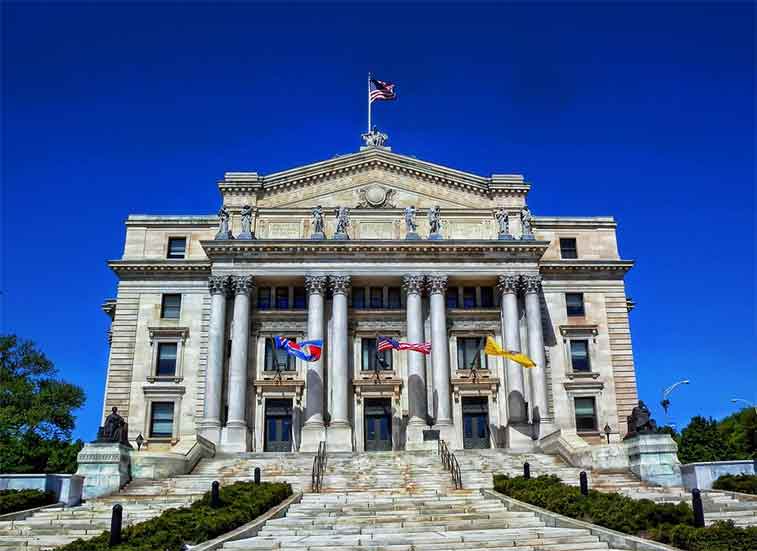 Pharmaceuticals and Chemicals
Finance
Telecommunications
Tourism
Agriculture
Eagle Business Credit Offers Working Capital Funding Across New Jersey!
Eagle Business Credit serves businesses across New Jersey, including those in Newark, Jersey City, and Trenton. Newark is the third-largest insurance hub in the nation and hosts headquarters of numerous companies. Jersey City is nicknamed 'Wall Street West' due to the large presence of finance companies. The top employer in Trenton, the state capital, is the government.

A State to Start Your Business
Bayer Corporation, a subsidiary of Bayer, is headquartered in Whippany. Bayer produces pharmaceuticals, agricultural chemicals, and plastics.
Prudential Financial, an insurance and finance company, is headquartered in Newark. Prudential is a Fortune 500 company that operates globally in over 30 countries.
NRG Energy has a headquarter in West Windsor Township and is the leading U.S. integrated power company. NRG serves over 3 million businesses and homes.
How can business invoice factoring help your New Jersey business?
Are cash flow problems holding your business back? Our invoice factoring services provide immediate payment for your accounts receivable. When you don't have to wait on the collection of open invoices, you can continue to sell and grow your business. We strive to provide your business the best-fit, custom funding solution to meet your cash flow needs. We work to understand your business model, your clients, and your opportunities. Eagle Business Credit offers flexible working capital funding solutions, so you can ditch the stress and focus on growing your business.
READY TO GET CASH FOR YOUR BUSINESS NOW?
Call us today and find out how easy it is to turn your unpaid invoices into funds you can use to grow tomorrow.