FACTORING:

A FINANCE SOLUTION FOR YOUR BUSINESS IN NEW MEXICO
New Mexico Small Business Funding
We provide invoice factoring services to businesses across New Mexico from Santa Fe to Las Cruces and everywhere in between. Eagle Business Credit understands your business funding needs and offers flexible funding solutions that grow with your business. Factoring services are debt-free and easier to qualify for than a typical bank loan or line of credit.
Invoice Factoring Company in New Mexico
Accounts receivable funding is an alternative financing solution that increases your working capital without adding debt to your balance sheet. Eagle Business Credit is an invoice factoring company in New Mexico that offer working capital solutions to small businesses looking to grow. Factoring facilities grow in line with a business's financing needs. That is to say, the more you sell, the more funding you get.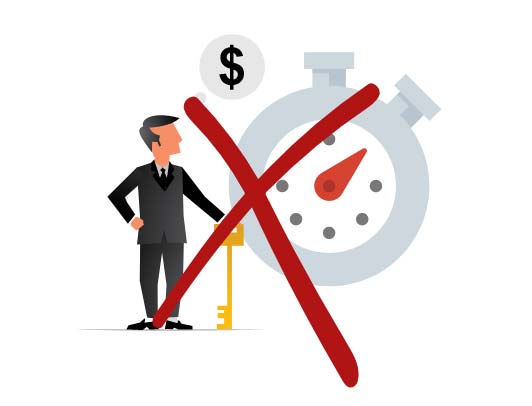 No time in business requirement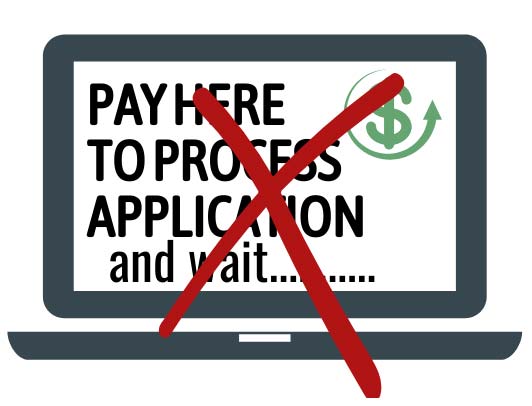 No application fee or lengthy approval process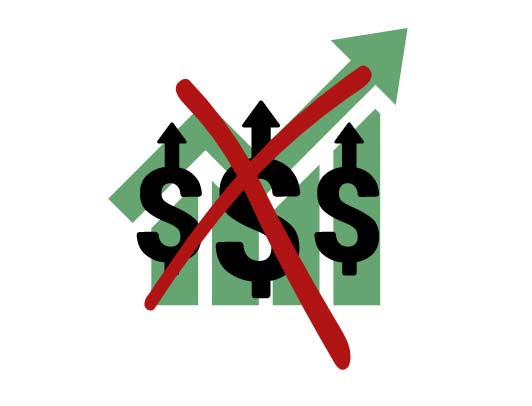 No financial performance/profit covenants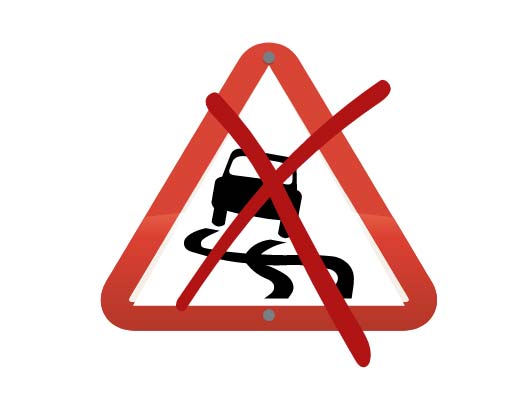 No loss in control of your business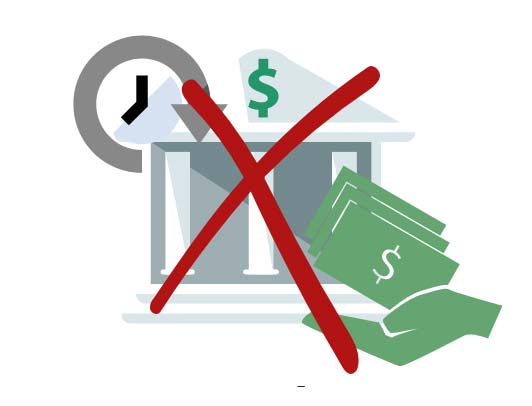 No loan repayments
The Southwest state of New Mexico is one of the last states to join the United States. New Mexico is home to a diverse economy and offers tax credits to draw business investment. Film production in New Mexico has grown directly as a result of tax credits. New Mexico is ranked third in production of crude oil and ninth in natural gas in the nation. The military has a large presence in the Land of Enchantment with three Air Force bases, a missile testing range, and an Army maneuvering range. Tourism supports 8% of all jobs in New Mexico with over 90,000 jobs supported by more than 35 million visitors annually.
Eagle Business Credit Offers Working Capital Funding Across New Mexico!
Eagle Business Credit serves businesses across New Mexico, including those in Albuquerque, Las Cruces, and Santa Fe. Albuquerque is host to the New Mexico Technology Corridor, a gathering of government and private technology companies. The aerospace sector is of importance in Las Cruces with the corporate offices of Spaceport America playing host to different companies like SpaceX or Virgin Galactic. Santa Fe is a popular host for science and technology conventions due to its tourism infrastructure and proximity to the LANL.

A State to Start Your Business
Los Alamos National Security operates the Los Alamos National Laboratory under the federal government to produce national security science and technology results for the Department of Energy's National Nuclear Security Administration. The Los Alamos National Laboratory, originally involved with designing nuclear weapons, now focuses on researching nuclear energy, nanotechnology, and space exploration.
The University of New Mexico in Albuquerque employs nearly 8,000 New Mexicans. The University of New Mexico has a unique partnership with the CIA through the Signature School Program which encourages CIA careers for UNM graduates.
How can business invoice factoring help your New Mexico business?
Cash flow is the name of the game for small businesses. Waiting on the collection of open invoices can slow your business down or end it altogether. Our invoice factoring services in New Mexico provide immediate payment for your outstanding invoices, so you can cover payroll, overhead, and material costs. Our dedicated staff is available by web chat, phone, or email to meet your funding needs. Eagle Business offers custom working capital funding strategies to best fit your business model and unique cash flow requirements.
READY TO GET CASH FOR YOUR BUSINESS NOW?
Call us today and find out how easy it is to turn your unpaid invoices into funds you can use to grow tomorrow.