FACTORING:

A FINANCE SOLUTION FOR YOUR BUSINESS IN NORTH DAKOTA
Business Funding in North Dakota
Eagle Business Credit funds small businesses in North Dakota. Factoring services improve cash flow and are easier to qualify for than a typical bank loan. Funding is fast. You could have cash on hand in as little as 24 hours from application. We fund businesses of all sizes, from start up companies to $5 million in facility size.
Invoice Factoring Company in North Dakota
Selling your receivables to an invoice factoring company in North Dakota enables business growth through stronger cash flow. Eagle Business Credit funds small businesses, handles back office management of receivables, and offers invoice factoring facilities that grow with your business needs. Cash flow is king for a small business. Accounts receivable financing provides working capital to small business owners without adding debt on the balance sheet. Invoice factoring is flexible, debt-free, and quick to set-up. Eagle offers same-day funding on open invoices as well as an easy application process that typically takes between one and three days. Business owners with poor personal or business credit can still qualify for invoice factoring as a business financing method because factoring relies on the strength of your customers' credit, not the business owners'.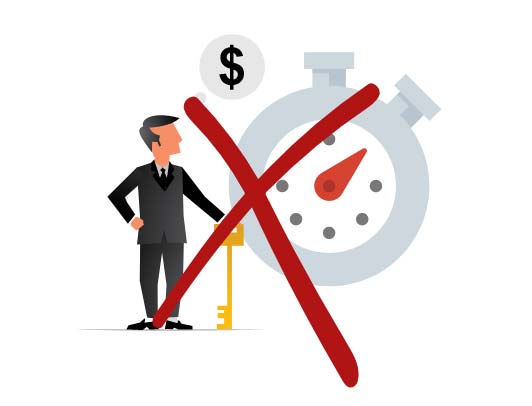 No time in business requirement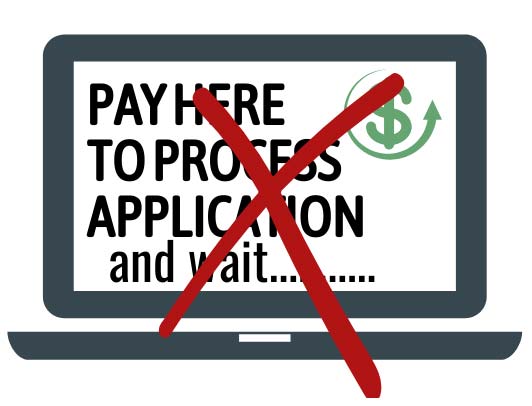 No application fee or lengthy approval process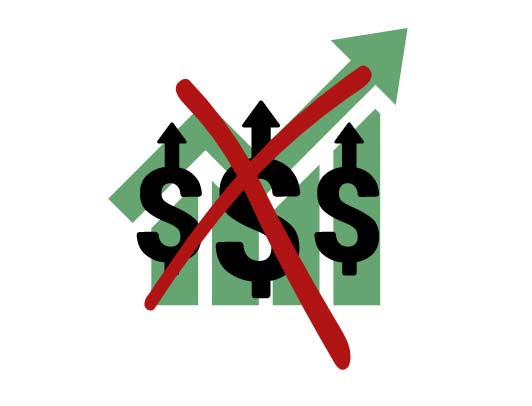 No financial performance/profit covenants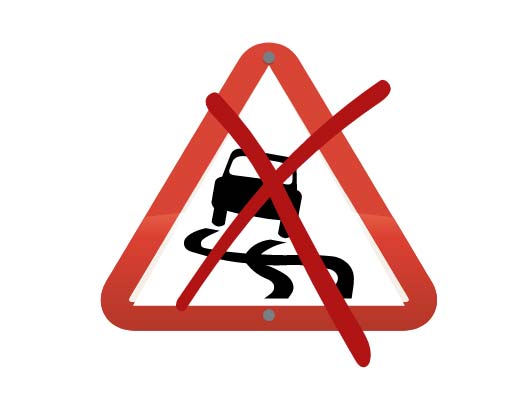 No loss in control of your business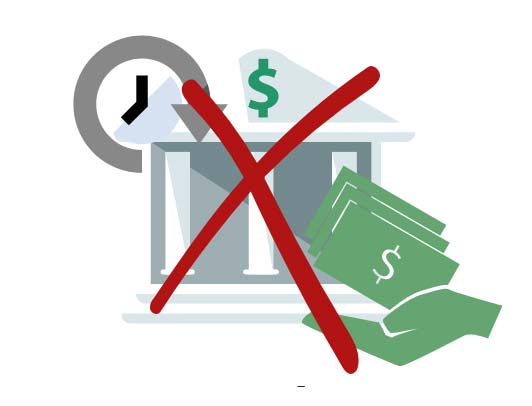 No loan repayments
North Dakota is one of the least populated states in the Union. The Peace Garden State relies on agriculture, petroleum, food processing, and technology for its strong economy. Microsoft has its second-largest campus in Fargo, and Amazon employs several hundred residents in Grand Forks. With both oil and coal reserves, North Dakota is a top producer in the energy industry. Aside from oil and coal, North Dakota produces wind energy in the Great Plains region of the state. Agricultural products from North Dakota include: flaxseed, canola, beans, sunflower oil, wheats, hay, and sugar beets.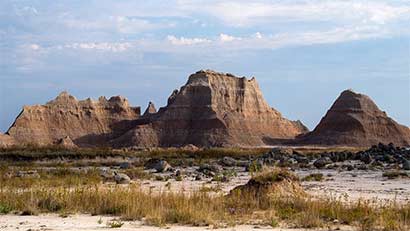 Agriculture
Energy
Manufacturing
Eagle Business Credit Offers Working Capital Funding Across North Dakota!
Eagle Business Credit serves businesses across North Dakota, including those in Bismarck, Fargo, and Grand Forks. Bismarck is a regional center for health care. Fargo has been listed by Forbes as one of the best small cities in the nation to start a small business or career. Grand Forks is home to the University of North Dakota, a top employer in the metropolitan area.

A State to Start Your Business
Scheels is a sporting and entertainment goods chain of stores. Scheels is headquartered in Fargo and operates in thirteen different states.
Stallion Oilfield Services is a top employer in North Dakota. Stallion offers supporting services to oil and gas production companies.
How can business invoice factoring help your North Dakota business?
If cash flow is tight, it can create a lot of stress for a business owner. We understand when your business is in a cash flow crunch that it can slow or even stop your operations. Financing receivables means we provide immediate payment for your open invoices. You no longer have to wait the 30 to 90 days for your customer to pay. You can keep growing your business, and we'll handle the collections process with professionalism and courtesy. Eagle Business Credit offers invoice factoring services that best fit your working capital funding needs.
READY TO GET CASH FOR YOUR BUSINESS NOW?
Call us today and find out how easy it is to turn your unpaid invoices into funds you can use to grow tomorrow.