FACTORING:

A FINANCE SOLUTION FOR YOUR BUSINESS IN OKLAHOMA
Small Business Funding in Oklahoma
Eagle Business Credit funds businesses in Oklahoma. Our business funding solutions are fast and flexible. You can have money in your hand within 24 hours. If you sell to other businesses on credit terms, factoring will be a cash flow solution for you! It is typically easier to qualify for factoring services compared to a bank loan. This is because our approval decisions are not based on your credit score. Instead, approvals are based on the strength of your receivables!
Invoice Factoring Company in Oklahoma
Eagle Business Credit is an invoice factoring company in Oklahoma ready to help your business secure the financing you need. Invoice factoring is debt-free and grows with the volume of your receivables. This means that the more you sell, the more financing you have available to your business. Factoring facilities also include credit monitoring and collections processes free included with your service. Don't worry about customer non-payment anymore. Just run your business and have the immediate cash you need to keep purchasing supplies and making sales.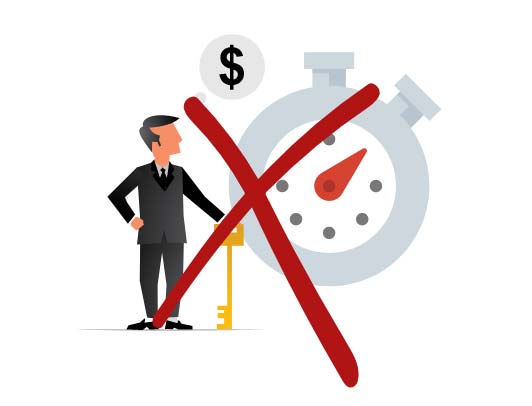 No time in business requirement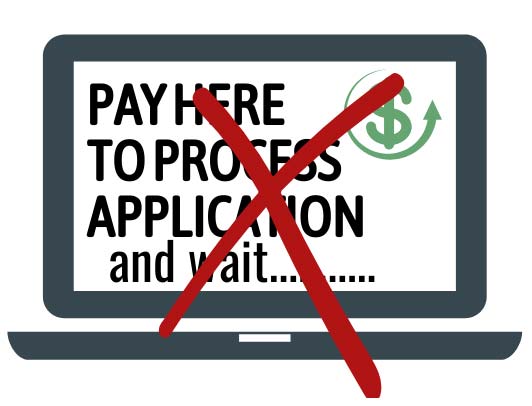 No application fee or lengthy approval process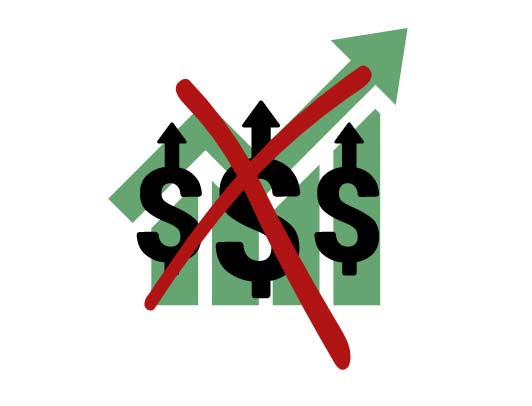 No financial performance/profit covenants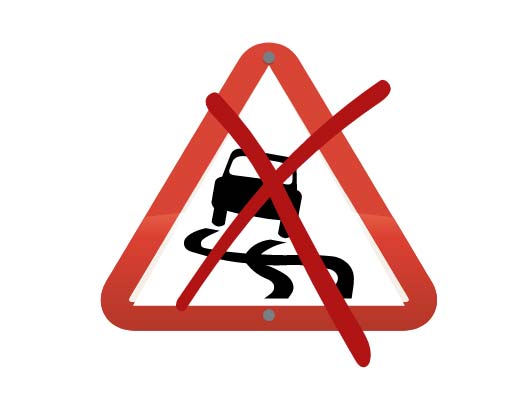 No loss in control of your business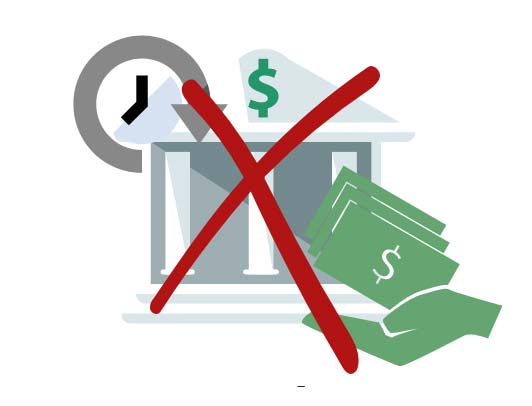 No loan repayments
Oklahoma consists of mountains, mesas, forests, and prairie. Oklahoma's economy relies on many industrial sectors like aerospace, energy, and telecommunications. All air traffic controllers are trained in Oklahoma City at the Mike Monroney FAA Center. Oklahoma's aerospace industry accounts for 10% of the state's industry and is ranked top 10 nationally for aerospace engine manufacturing. In addition to aerospace, Oklahoma is the nation's third-largest producer of natural gas, fifth-largest of crude oil, and eighth in installed wind energy capacity. Oklahoma is home to the second-most active drilling rigs in the nation, and the energy industry contributes more than $35 billion to Oklahoma's GDP. Top agricultural products include poultry, pork, and wheat.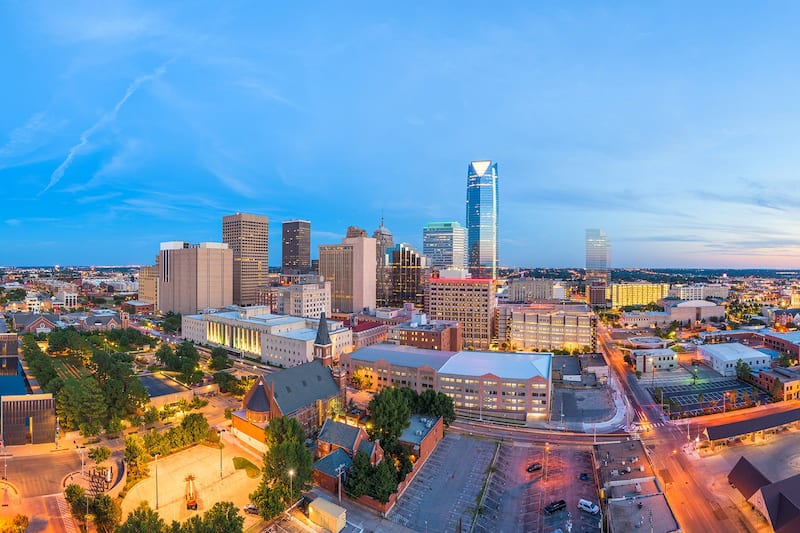 Aerospace and Manufacturing
Energy
Agriculture
Biotechnology
Eagle Business Credit Offers Working Capital Funding Across Oklahoma!
Eagle Business Credit serves businesses across Oklahoma, including those in Oklahoma City, Tulsa, and Norman. With several large business headquarters and major operations from companies like Dell, Hertz, and UPS, Oklahoma City has been named one of the Best Places for Business by Forbes and the Best Large City to Start a Business by WalletHub. Tulsa has a majority of small and medium-sized businesses serving as the city's primary employers and making up the majority of the city's companies. Norman is a center for research with the University of Oklahoma, the National Weather Center, and the Oklahoma Geological Survey.

A State to Start Your Business
Devon Energy, America's largest independent oil and natural gas company, is headquartered in Oklahoma City. Devon employs around 2,500 Oklahomans.
Love's Travel Stops and Country Stores, one of the nation's largest privately-owned companies, is based in Oklahoma City. Love's employs over 22,000 employees and operates over 400 facilities.
The QuikTrip Corporation, headquartered in Tulsa, is a chain of fuel stations and convenience stores. QuikTrip operates over 700 facilities and employs over 22,000 people.
How can business invoice factoring help your Oklahoma business?
We make working capital funding easy. You keep running your business, and we provide immediate payment for your open invoices. We collect from your customer after the 30 to 60 to 90 days, and you stop waiting to get paid for your goods or services provided. Invoice factoring allows you to grow your business without the stress of cash flow constraint. It can be challenging to meet payroll, cover overhead expenses, and pay your suppliers when you face long payment terms. Eagle Business Credit finances your receivables, so your business can 'soar.'
READY TO GET CASH FOR YOUR BUSINESS NOW?
Call us today and find out how easy it is to turn your unpaid invoices into funds you can use to grow tomorrow.