FACTORING:

A FINANCE SOLUTION FOR YOUR BUSINESS IN OREGON
Oregon Small Business Funding
Eagle Business Credit funds small businesses in Oregon. Our invoice factoring services are debt-free and growth-enabling. If you sell to businesses on credit terms, you will benefit from factoring services! Our funding solutions grow in line with your receivables, so you do not need to reapply to get more funding. Factoring simply advances payment based on your open invoices.
Invoice Factoring Company in Oregon
Small businesses disproportionately face cash flow problems compared to larger firms. This is because market share affords large companies to pay their suppliers in 60 to 90 days. Small businesses bear the brunt of this issue, and invoice factoring services can fix the cash flow gap in the working capital cycle. Eagle Business Credit, an invoice factoring company in Oregon helps small business owners achieve the cash flow they need to continue growing and making more sales. Accounts receivable funding improves cash flow immediately rather than business owners waiting the allotted credit terms. Instead, Eagle Business Credit waits the duration of credit terms and collects directly from your customer. This frees up your time and resources to run your business while we manage your receivables and financing. Why wait to get paid?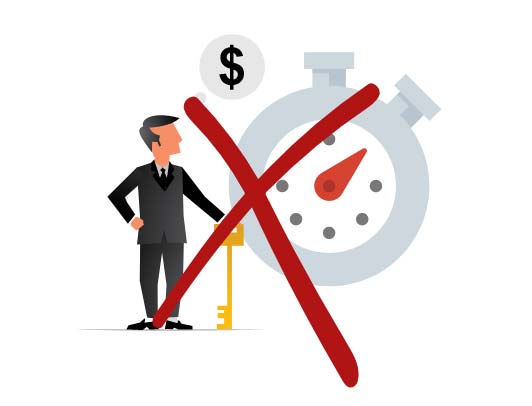 No time in business requirement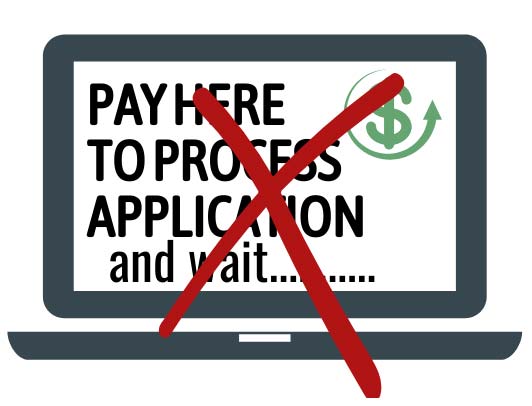 No application fee or lengthy approval process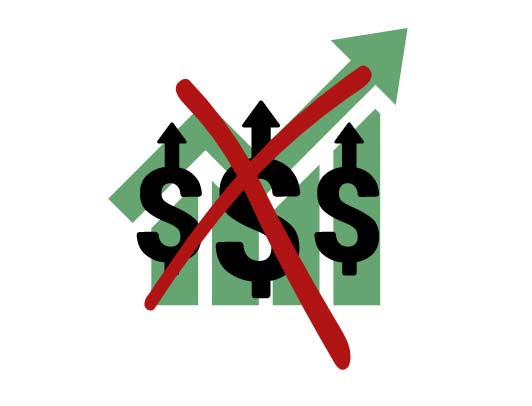 No financial performance/profit covenants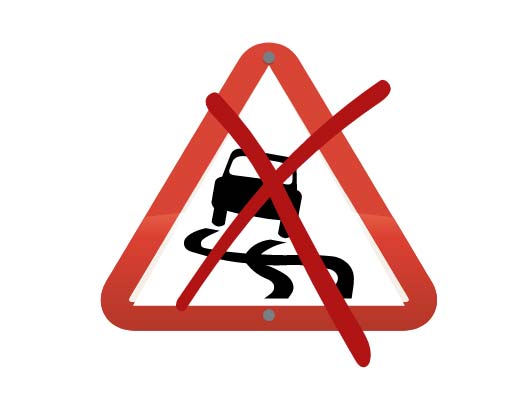 No loss in control of your business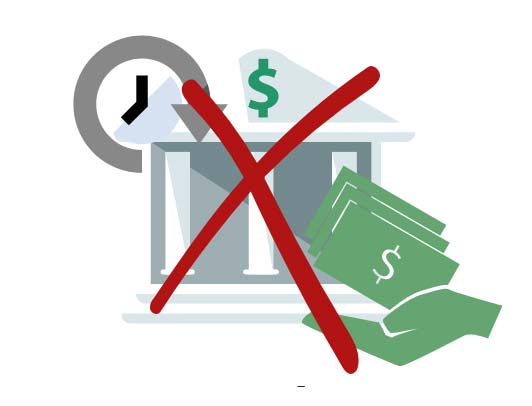 No loan repayments
Oregon, one of America's larger states, is well-known for its forests, mountains, volcanoes, and waterways. Important agricultural products from The Beaver State include: wine, hazelnuts, blueberries, and cranberries. Oregon supplies 95% of domestic hazelnuts in the United States. Oregon is the leading producer of softwood in America, despite the decline in demand for logging. Oregon's waterways allow for a strong salmon-fishing industry and hydroelectric energy. Technology is a huge component of Oregon's economy. Intel, Tektronix, and the startups derived from them operate in Silicon Forest. Tourism is important to the state. Visitors mainly come for the landscape and outdoor activities the diverse geography offers. Also, the large number of wineries and breweries draw out-of-state traffic to Oregon.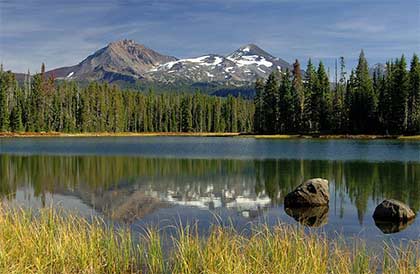 Technology
Forestry
Agriculture
Tourism
Energy
Eagle Business Credit Offers Working Capital Funding Across Oregon!
Eagle Business Credit serves businesses across Oregon, including those in Portland, Salem, and Eugene. Portland is a technology hub as well as a business cluster for athletic wear and footwear manufacturers like Adidas, Nike, and Dr. Martens. Salem is an important city for agricultural processing. Eugene is home to the University of Oregon and offers a multitude of outdoor recreations.

A State to Start Your Business
Nike, Inc. is headquartered in Beaverton. Nike is the world's largest athletic apparel supplier.
Intel Corporation is one of Oregon's top employers with over 15,000 employees. Oregon is home to Intel's largest operating facilities with seven different plants all within Washington County.
Lithia Motors, Inc. is the fourth largest auto retailer in the nation. This Fortune 500 company is headquartered in Medford and employs over 14,000 people across the country.
How can business invoice factoring help your Oregon business?
Our outstanding customer service, transparency, and low fees make small business funding easy. Financing receivables allows your business to keep growing without having to wait on long payment terms. Our invoice factoring provides immediate payment on your open invoices, so you can meet payroll, pay your suppliers, and cover overhead expenses. Having strong cash flow is the key to having a strong business. Eagle Business Credit is here to offer working capital funding strategies that fit your unique cash flow needs.
READY TO GET CASH FOR YOUR BUSINESS NOW?
Call us today and find out how easy it is to turn your unpaid invoices into funds you can use to grow tomorrow.