FACTORING:

A FINANCE SOLUTION FOR YOUR BUSINESS IN RHODE ISLAND
Small Business Funding in Rhode Island
Eagle Business credit provides small business funding in Rhode Island! Factoring services are debt-free and growth enabling. Factoring works to improve your cash flow, so you have more cash on hand to run your business. Application decisions are fast, and you could have money in your hand within 24 hours. Even if you would not qualify for a bank loan, you could still qualify for factoring. That is because approval decisions are based on the strength of your receivable, not your credit score. If you sell business to business on credit terms, factoring will be a great solution for you!
Invoice Factoring Company in Rhode Island
Growing your business requires time and money. Invoice factoring services free up your time as a small business owner as well as providing an injection of cash for your open invoices. A factoring facility is basically a revolving line of credit tied to your receivables. This means that the more you sell, the more financing you are able to draw from. A factoring company in Rhode Island, like Eagle Business Credit, offers flexible, debt-free financing to enable your company for growth. Selling your invoices to a factoring company guarantees customer payment as well as outsources the time it takes to monitor and manage your receivables.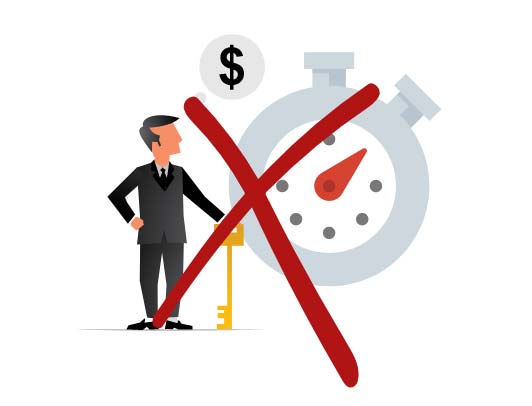 No time in business requirement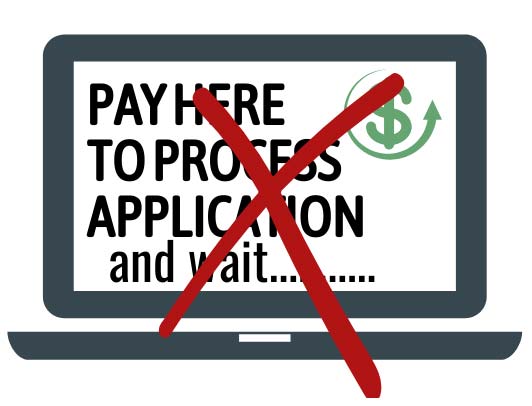 No application fee or lengthy approval process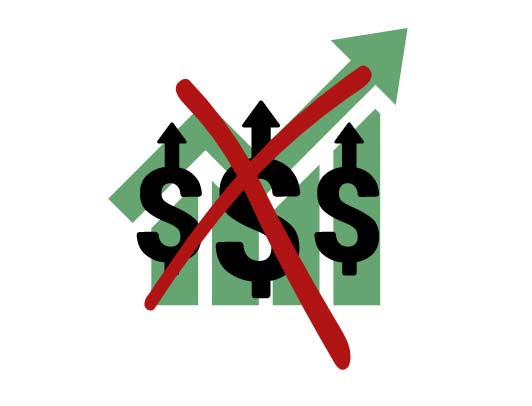 No financial performance/profit covenants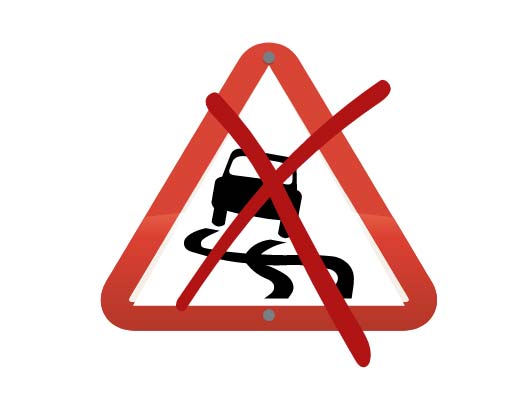 No loss in control of your business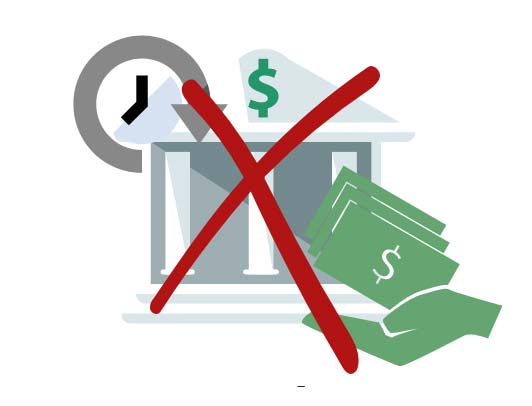 No loan repayments
Rhode Island is the nation's smallest state by area. Rhode Island is historically tied to manufacturing. The Ocean State led the way in the American Industrial Revolution and was a top producer in textiles. As manufacturing migrated south, Rhode Island found alternative uses for its abandoned factories like housing, offices, and museums. Rhode Island still manufactures, with nuclear submarine construction, shipbuilding, and metal products being top outputs of the state. In order to make the state more competitive and appealing to businesses in the New England area, Rhode Island's income tax was substantially lowered and restructured in 2010.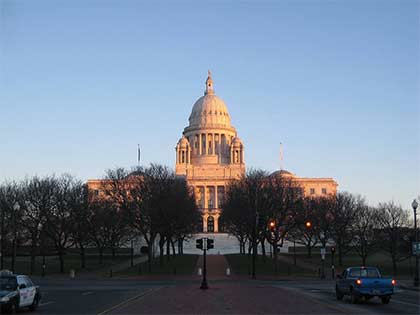 Healthcare
Tourism
Manufacturing
Eagle Business Credit Offers Working Capital Funding Across Rhode Island!
Eagle Business Credit serves businesses across Rhode Island, including those in Providence, Warwick, and Newport. Providence is home to the prestigious Brown University. Newport is known for its popularity as a summer vacation spot.

A State to Start Your Business
General Dynamics Electric Boat, a subsidiary of General Dynamics, is a submarine building company in the New England area. Quonset Point hosts a hull-fabrication and outfitting facility for the company.
CVS Pharmacy, owned by CVS Health, is headquartered in Woonsocket. CVS is the largest pharmacy chain in the nation with both the highest number of locations and prescription revenue.
How can business invoice factoring help your Rhode Island business?
You don't want to be held back by cash flow when your business is growing. Our invoice factoring services provide the working capital your business needs to keep selling without worrying about meeting payroll, paying suppliers, and overhead. You don't have to wait the 30 to 60 to 90 days it takes your customer to pay you. Eagle Business Credit provides immediate payment for your outstanding invoices. Financing receivables is what we do. Growing your business is what you do.
READY TO GET CASH FOR YOUR BUSINESS NOW?
Call us today and find out how easy it is to turn your unpaid invoices into funds you can use to grow tomorrow.