FACTORING:

A FINANCE SOLUTION FOR YOUR BUSINESS IN SOUTH CAROLINA
Small Business Funding in South Carolina
Eagle Business Credit offers working capital solutions to businesses in South Carolina. Invoice factoring is a debt-free way of funding your business. Factoring improves your cash flow and allows you to focus on growing your business. It is easier to qualify for factoring than a traditional bank loan or line of credit.
Invoice Factoring Company in South Carolina
Improving your cash flow means having the working capital to cover fixed expenses as well as the unexpected business costs. Partnering with an invoice factoring company in South Carolina means saving time and resources and being able to focus on making more sales for your business. Selling on credit terms means creating cash flow gaps and risking customer non-payment. Eagle Business Credit's credit monitoring, included free with your factoring facility, mitigates the risk of loss for your company. Additionally, factoring is debt-free, grows with the needs of your business, and outsources receivables management. Sell your invoices to a factoring company, so you can finally grow!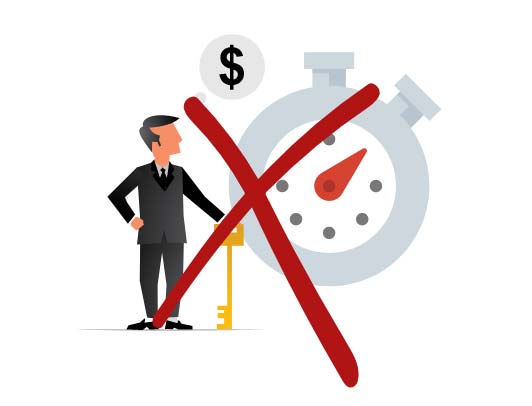 No time in business requirement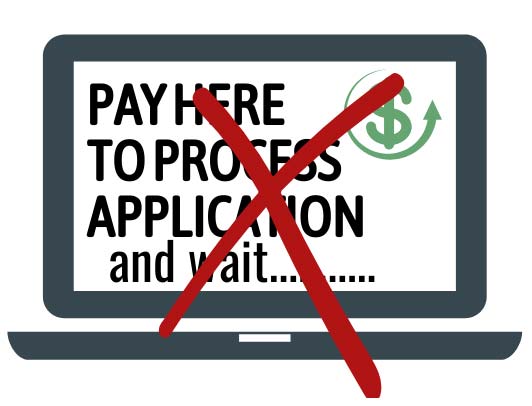 No application fee or lengthy approval process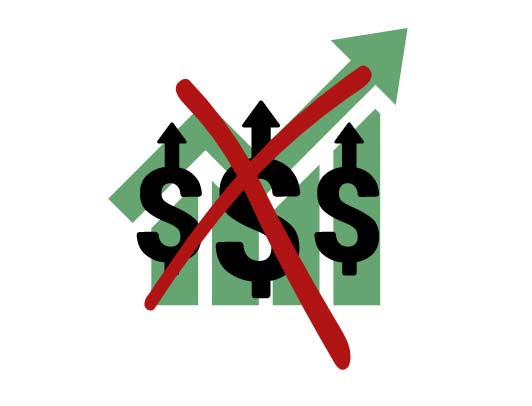 No financial performance/profit covenants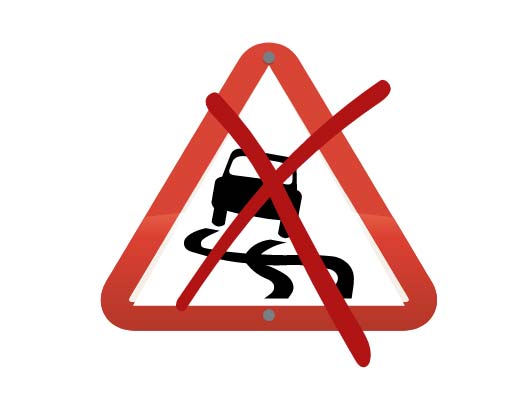 No loss in control of your business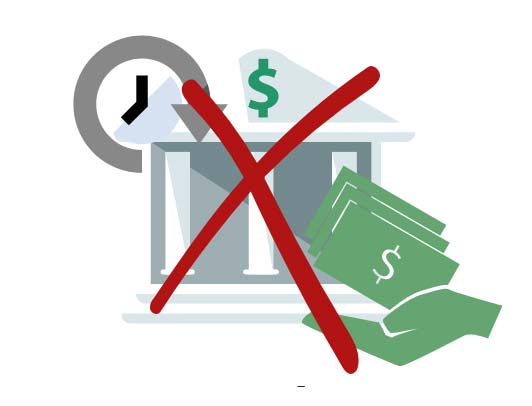 No loan repayments
South Carolina is known for its coastline, southern charm, and historical sites. Charleston is home to Fort Sumter, the location of the first battle in The Civil War. South Carolina's economy is growing after a brutal setback by the mid-2000s recession. Manufacturing is seeing an employment growth of 16% since 2011 for a total of 59,000 new manufacturing jobs. The Palmetto State has seen 8,000 new jobs created in advanced material manufacturing. Aerospace manufacturing has seen 5,000 new jobs. Boeing's assembly and delivery facility in Charleston has helped establish South Carolina as a market for aerospace manufacturing. Family farms and factory farms both contribute to a growing agriculture industry. In the past 10 years, the state has seen a 23% growth rate in agriculture. Top products are: tobacco, poultry, cotton, and peaches. With 41,000 miles of highway, 2,300 miles of rail, and the internationally popular Charleston Harbor, South Carolina's transportation infrastructure aids businesses in the state.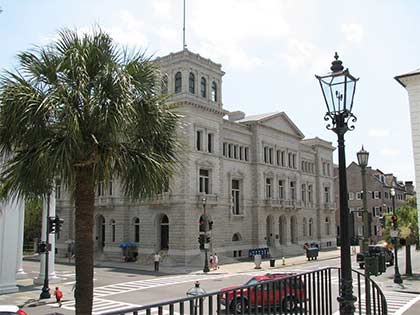 Manufacturing
Transportation
Agriculture
Eagle Business Credit Offers Working Capital Funding Across South Carolina!
Eagle Business Credit serves businesses across South Carolina, including those in Charleston, Columbia, and Greenville. Charleston is an important city for trade with two shipping terminals among the largest in the continent. Columbia, the state capital, is amidst a downtown revitalization that began in the 1980s. Greenville is home to the International Center for Automotive Research and the Center for Emerging Technologies.

A State to Start Your Business
Domtar Corporation is a top producer of paper, pulp, and paper-related products. Domtar operates a headquarter office in Fort Mill. Domtar is one of the largest global manufacturers of pulp.
Sonoco Products Company is based in Hartsville. Sonoco is a global provider of packaging products.
ScanSource is a technology company with telecommunication focuses. ScanSource is headquartered in Greenville and employs over 2,000 people globally.
How can business invoice factoring help your South Carolina business?
Strong cash flow is a necessity when it comes to running a company. Waiting 30 to 60 to 90 days for your customer to pay you for delivered goods or services can slow or stop your operations. Financing receivables, or invoice factoring, eliminates that waiting period by providing immediate payment for your outstanding invoices. Eagle Business Credit offers working capital funding strategies that free up your cash flow, so you can keep growing.
READY TO GET CASH FOR YOUR BUSINESS NOW?
Call us today and find out how easy it is to turn your unpaid invoices into funds you can use to grow tomorrow.