FACTORING:

A FINANCE SOLUTION FOR YOUR BUSINESS IN TENNESSEE
Tennessee Small Business Funding
Eagle Business Credit offers fast and flexible financing to small businesses in Tennessee. Invoice factoring is a type of business funding that improves cash flow and enables business growth. If you are looking for working capital solutions, consider factoring. It is debt-free and easier to qualify for than a traditional bank loan or line of credit.
Invoice Factoring Company in Tennessee
Invoice factoring services free up working capital tied in accounts receivable. What this means is that instead of waiting to collect your open invoices, you have the cash on hand to continue making sales and growing your business. Partnering with a factoring company in Tennessee like Eagle Business Credit frees up your time and resources as a small business owner to focus on growth, not accounting. Factoring facilities are debt-free, grow with the needs of your business, and flexible in terms of contract length or financing amount. Even business owners with poor credit or past bankruptcies are eligble for factoring because credit worthiness is based on your customers' credit, not your credit.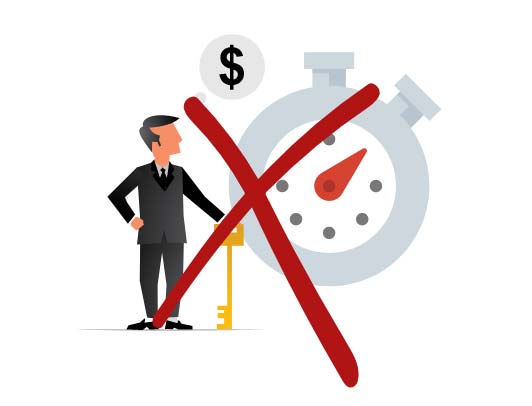 No time in business requirement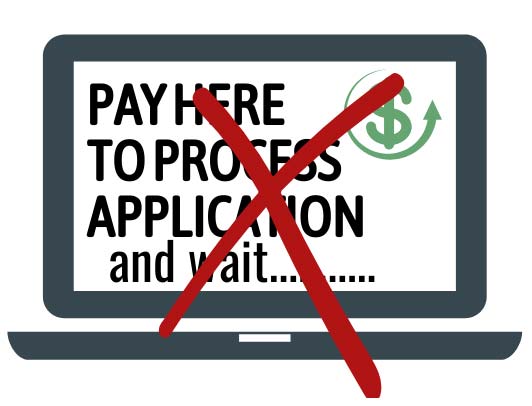 No application fee or lengthy approval process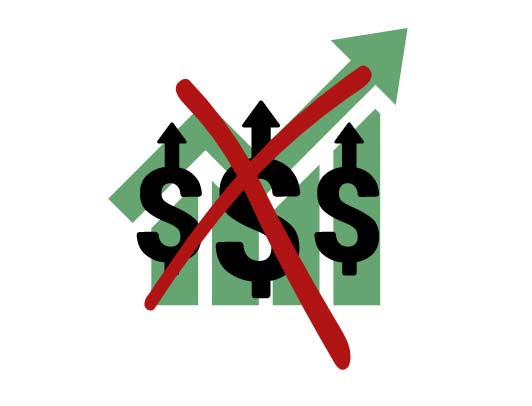 No financial performance/profit covenants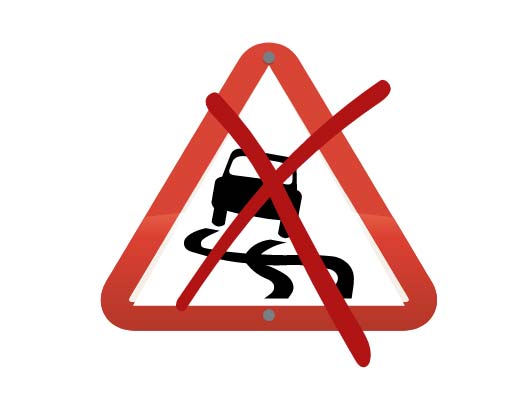 No loss in control of your business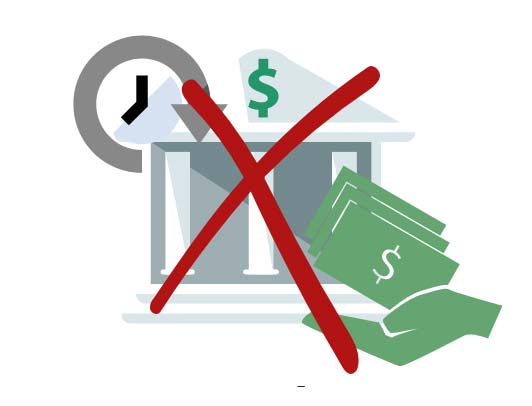 No loan repayments
The southeastern state of Tennessee is home to mountains, rolling hills, and fertile flatlands. The Volunteer State is known for its agriculture, energy, manufacturing and tourism. Top agricultural products include: cotton, tobacco, soybeans, hay, corn, poultry, cattle, and milk. Both hardwoods and softwoods are harvested along with implementation of an intensive reforestation program for sustainability. Tennessee is home to coal, zinc, clay, and stone. Coal is the primary source of power for the state, but nuclear power is on the rise. Auto manufacturing is important to the economy, and tourism contributes billions to the GDP. The Smoky Mountains, Dollywood, Pigeon Forge, Gatlinburg, and Nashville are popular tourist destinations.
Manufacturing
Agriculture
Energy
Tourism
Eagle Business Credit Offers Working Capital Funding Across Tennessee!
Eagle Business Credit serves businesses across Tennessee, including those in Nashville, Memphis, and Knoxville. Nashville, the home of country music, sees major operations from music labels and is the second-largest music producing city in the nation. Nashville has several colleges and universities and has one of the fastest growing economies in the nation. Memphis plays an important role in FedEx operations with its position along the Mississippi River, five intersecting freight railroads, and two interstates. Knoxville is home to the University of Tennessee and several headquarters of major companies including Regal Entertainment Group, Pilot Flying J., and the H.T. Hackney Company.

A State to Start Your Business
FedEx Corporation, the courier service with over 400,000 global employees, is headquartered in Memphis. FedEx is the ninth-largest private employer in the world.
Nissan Motor Company has North American headquarters in Franklin. There is also a manufacturing plant in Decherd.
Eastman Chemical Company is a Fortune 500 company headquartered in Kingsport. Eastman is a global producer of chemicals and advanced materials.
How can business invoice factoring help your Tennessee business?
We provide you immediate payment for your open invoices. Stop waiting to get paid by your customers. Our invoice factoring services provide your business the money to keep selling and growing. Your business needs strong cash flow, and we're here to help. Our transparency, low fees, and outstanding customer service all make doing business easier. Eagle Business Credit offers working capital funding strategies to best fit your company's financing needs.
READY TO GET CASH FOR YOUR BUSINESS NOW?
Call us today and find out how easy it is to turn your unpaid invoices into funds you can use to grow tomorrow.