FACTORING:

A FINANCE SOLUTION FOR YOUR BUSINESS IN TEXAS
Invoice Factoring Company in Texas
Small businesses in Texas can improve cash flow through accounts receivable funding or invoice factoring. An invoice factoring facility comes with receivables management, credit monitoring, and no repayments. Debt-free funding with an invoice factoring facility from a factoring company in Texas like Eagle Business Credit ensures your business has the cash it needs to grow without worrying about debt on your balance sheet. What will your business achieve through Eagle Business Credit's working capital funding solutions?
Why Choose Eagle for Your Texas Small Business?
Invoice factoring is a fast and reliable way to improve your cash flow. If you sell B2B on credit terms, factoring can help fund your business. The application process is fast, and qualification is typically easier than a bank loan or line of credit. This is because your business strength is not determined by your credit score or time in business. Instead, a factoring company would look at the strength of your receivables.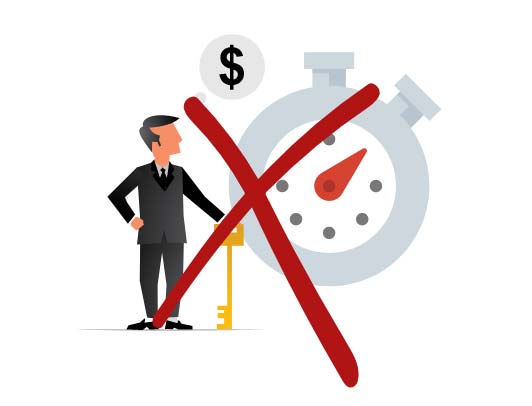 No time in business requirement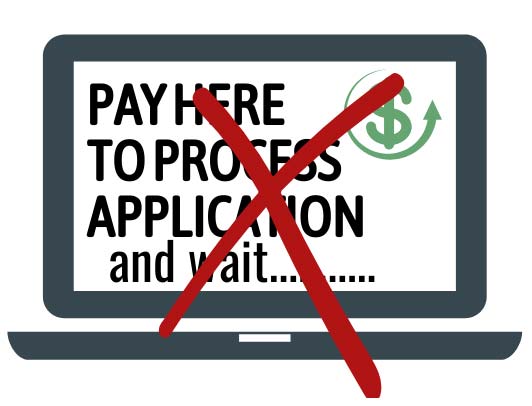 No application fee or lengthy approval process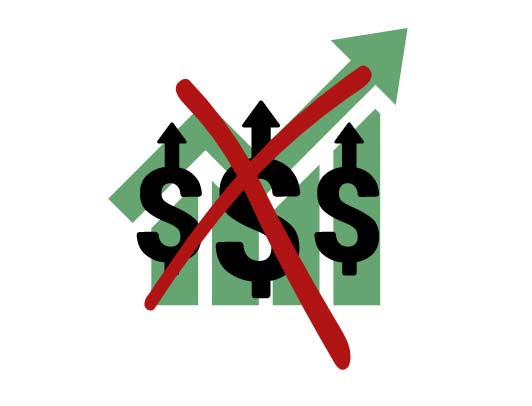 No financial performance/profit covenants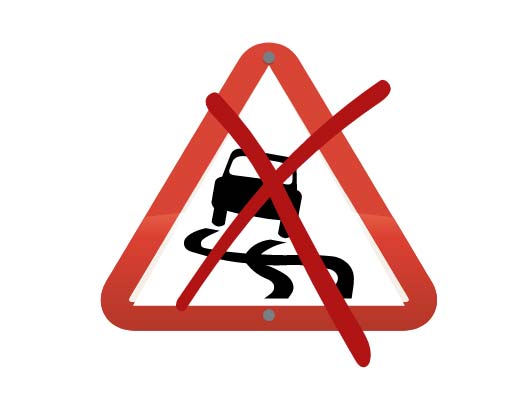 No loss in control of your business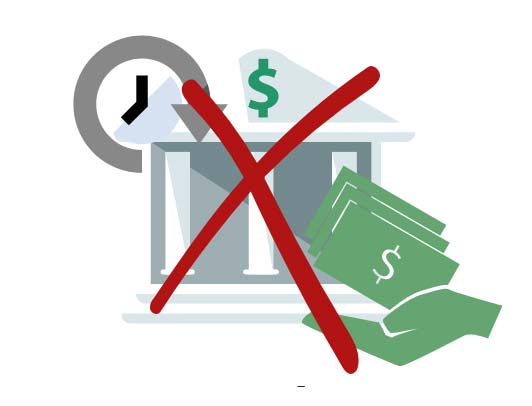 No loan repayments
The second-largest state in both population and area, Texas, is home to the world's 10th largest economy. The Lone Star State is home to the second-most Fortune 500 companies with a total of 54. Texas has the largest area and number of farms in the U.S. It is top in the nation for sheep, goats, cotton, and cereal crop products. The military has a large presence in Texas with Fort Hood and Fort Bliss, two of the nation's largest Army facilities. Houston is home to the center of NASA, Lyndon B. Johnson Space Center. Texas also claims American Airlines' and Southwest Airlines' headquarters, further fueling the state's aerospace industry. Texas has many oilfield operations and some of the world's largest oilfield services firms. Major oil companies like ConocoPhillips, Marathon Oil, Exxon-Mobil, Tesoro, and Valero are all headquartered in Texas. Texas is also the nation's leading producer of wind power.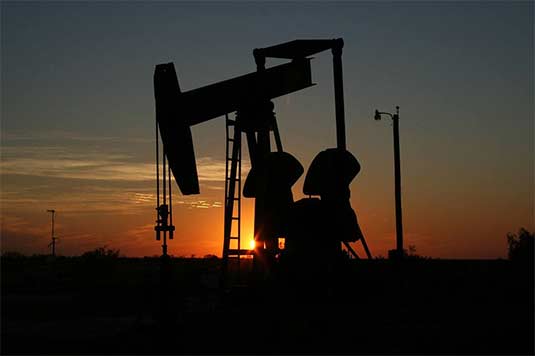 Agriculture
Energy
Aerospace
Telecommunications
Technology
Eagle Business Credit Offers Working Capital Funding Across Texas!
Eagle Business Credit serves businesses across Texas, including those in Houston, Dallas, Austin, and San Antonio. Houston is the state's most populous city and the nation's fourth most populous city. The Port of Houston is one of the world's busiest ports and positions Houston as a top exporter in the nation. The Dallas-Fort Worth metropolitan area is home to numerous Fortune 500 company headquarters and is a top travel destination for business conventions. Austin is a strong city for technology companies and an emerging city for biotechnology and life sciences. In addition to hosting major operations from large companies, Austin prides itself on supporting a network of independent and locally owned companies. San Antonio has a strong defense industry employing over 89,000 and home to multiple active military bases. Aside from defense, San Antonio has strong energy, finance, health care, and tourism industries.

A State to Start Your Business
The American subsidiary of British Petroleum is based in Houston. BP employs 14,000 people across America.
Dell, a subsidiary of Dell Technologies, is headquartered in Round Rock. Dell is a computer tech company that develops, sells, and supports various hardware and software. Dell is one of the largest technology companies and employs over 100,000 people across the globe.
AT&T Inc. is headquartered in Dallas. AT&T is the world's largest telecommunications company, second-largest provider of mobile phone services, and the largest provider of landline services.
How can business invoice factoring help your Texas business?
Eagle Business Credit works to understand your business plan, your customers, and your challenges, so we can provide you the perfect funding solution. Our invoice factoring solutions eliminate the waiting period it takes for your customers to pay you by giving you immediate cash for your open invoices. Cash flow issues can stop your business from growing. Quit waiting to get paid. Sell your receivables and let your business 'soar.'
READY TO GET CASH FOR YOUR BUSINESS NOW?
Call us today and find out how easy it is to turn your unpaid invoices into funds you can use to grow tomorrow.