FACTORING:

A FINANCE SOLUTION FOR YOUR BUSINESS IN VERMONT
Invoice Factoring Company in Vermont
Eagle Business Credit, an invoice factoring company in Vermont, improves cash flow for small businesses by offering immediate payment for open invoices. Selling your invoices to a factoring company frees up your time and resources as a business owner to keep making sales! As a free inclusion with your factoring facility, Eagle monitors customer credit, handles back office processes, and collects directly from your customer after the expiration of agreed upon credit terms. Your business can receive financing the same day you submit an invoice, and the application process typically takes 1 to 3 days. If you could benefit from accounts receivable funding services, gives us a call!
Why Choose Invoice Factoring as Small Business Funding?
Invoice factoring services are fast and flexible for business funding. Approval decisions for Eagle Business Credit take less than a week, and it is easier to qualify for factoring compared to other business financing options. One huge benefit of factoring is improved cash flow. Cash flow is the name of the game when you are trying to grow and support your small business. Factoring services work to give you immediate cash for your open invoices so you don't have to slow down or stall in your business growth while waiting to collect. You can simply continue making sales and have the money to afford growth.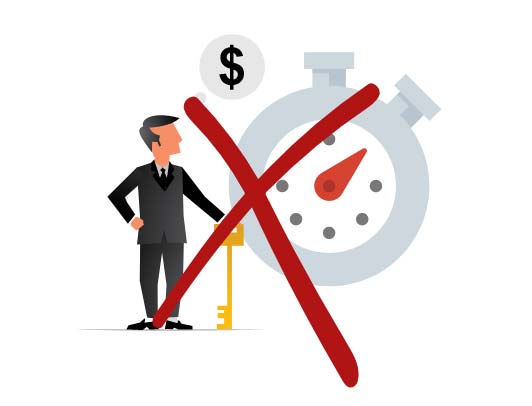 No time in business requirement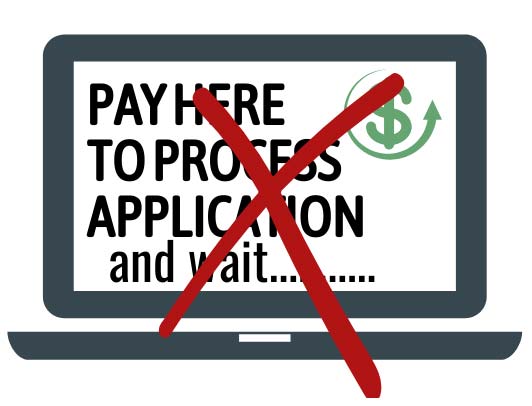 No application fee or lengthy approval process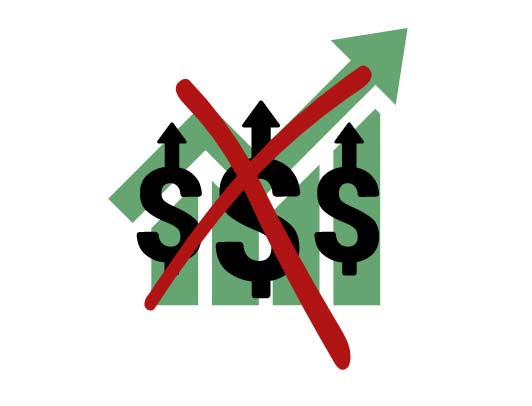 No financial performance/profit covenants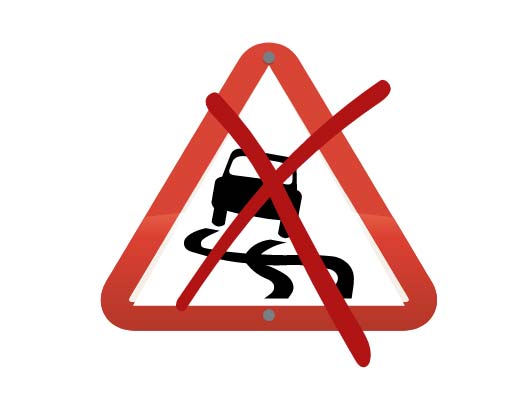 No loss in control of your business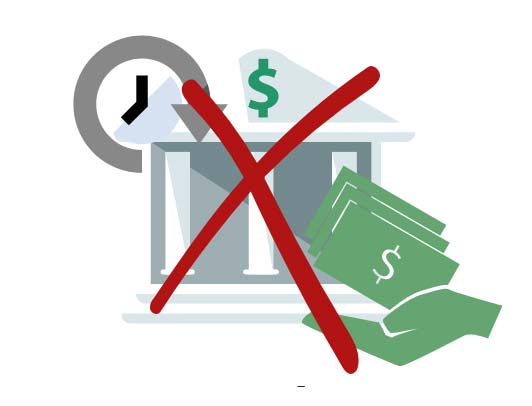 No loan repayments
Vermont is one of the smallest states in America by both population and area. Vermont is well known for its maple products. The Green Mountain State is responsible for nearly half of America's maple production. Tourists are drawn to Vermont for fishing, skiing, summer camps, hunting, and other outdoor recreations. Agriculture is important in Vermont with 67% of New England milk coming from the state. Along with milk, Vermont excels in cheese production with notable brands like The Cellars at Jasper Hill, Spring Brook Farm, and Cabot Creamery Cooperative. Aside from agriculture, Vermont boasts a healthy tech sector, employing more than 30% of the state's private workforce. Fueling energy requirements, Vermont has more solar jobs per capita than all fifty states.
Agriculture
Technology
Energy
Manufacturing
Eagle Business Credit Offers Working Capital Funding Across Vermont!
Eagle Business Credit serves businesses across Vermont, including those in Montpelier, Burlington, and Rutland. Montpelier, the state capital, is home to The Vermont College of Fine Arts and the New England Culinary Institute. Burlington houses operations from companies like GE, the G.S. Blodgett Company, and Dealer.com. Downtown Rutland is listed as a historic district on the National Register of Historic Places.

A State to Start Your Business
Ben & Jerry's is a dairy company, well-known for their ice cream products. It operates a main factory in Waterbury and is headquartered in South Burlington.
Keurig Green Mountain, now known as Keurig Dr. Pepper, has a head office in Waterbury. Keurig Green Mountain was founded in Waitsfield.
Killington Ski Resort is the largest ski area in the northeastern United States. Killington employs over 1,500 people and is a top destination for competitive skiers.
How can business invoice factoring help your Vermont business?
We see our clients as our partners. Your success is our success. Our invoice factoring services ensure you will never worry about turning down business from new customers due to cash flow problems. We provide immediate payment for your outstanding invoices, so you can keep selling and growing. Quit waiting to get paid. Accounts receivable funding is a debt-free solution to your cash flow needs, and Eagle Business Credit offers flexible financing to best fit your business.
READY TO GET CASH FOR YOUR BUSINESS NOW?
Call us today and find out how easy it is to turn your unpaid invoices into funds you can use to grow tomorrow.