FACTORING:

A FINANCE SOLUTION FOR YOUR BUSINESS IN WASHINGTON
Washington Invoice Factoring Company
Accounts receivable financing for Washington small businesses can create growth by freeing up your cash flow. If you are waiting credit terms to collect payment from your customers, sell your open invoices to a factoring company in Wisconsin, like Eagle Business Credit, for immediate cash to continue growing your business. Invoice factoring services are debt-free, help mitigate the risk of customer non-payment, and free up your time from accounting and collections processes. Why wait to get paid?
Why Choose Factoring for Your Washington Business Funding?
Invoice factoring services advance your business cash for your open invoices. You can have the cash on hand immediately to make another sale and grow. Approval requirements for factoring services are different than bank financing requirements. Typically, if you sell business to business on credit terms, you can qualify for factoring. It is a flexible way of financing your business that puts you in control of your growth, not a bank.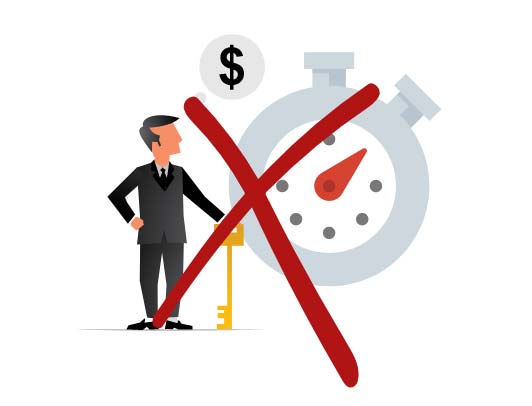 No time in business requirement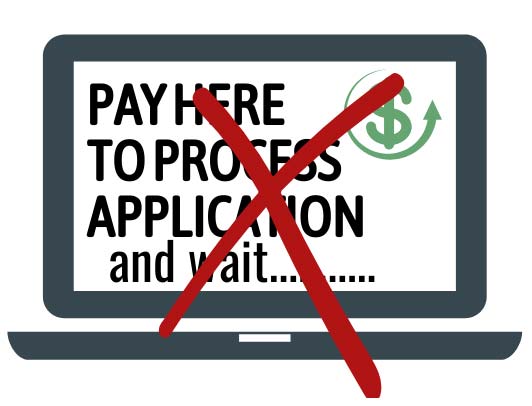 No application fee or lengthy approval process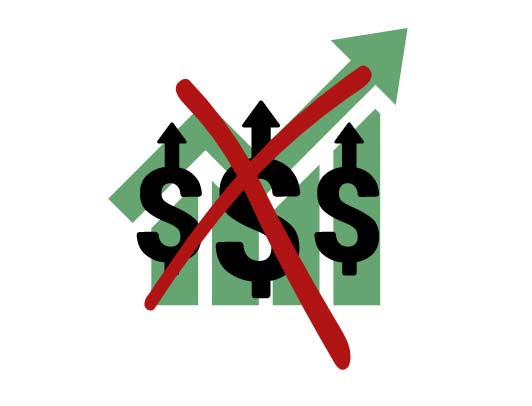 No financial performance/profit covenants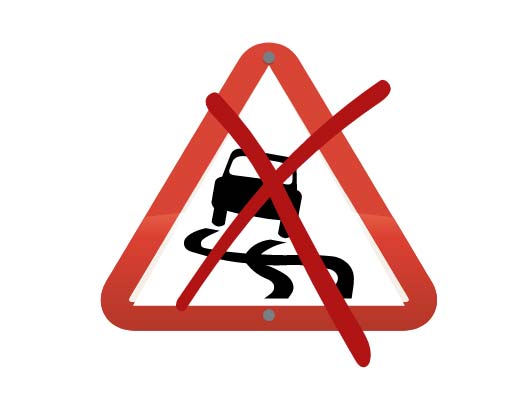 No loss in control of your business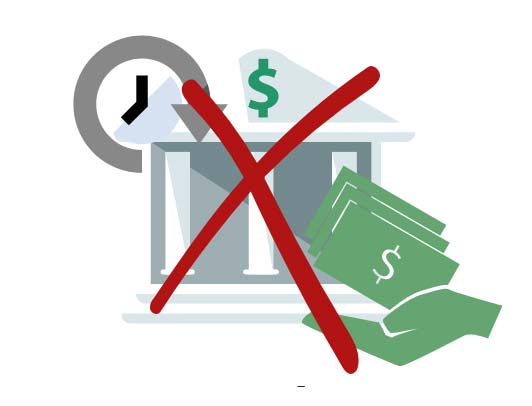 No loan repayments
Located in the Pacific Northwest, Washington is home to greenery, mountains, volcanoes, farmland, and deserts. Washington is home to many big-name companies like Nordstrom, Costco, Starbucks, T-Mobile, and Nintendo of America. The technology sector is crucial to Washington's economy with around 200,000 jobs and 14,000 companies. The Evergreen State is also known for its forestry and agriculture sectors. Forestry (and related industries) employs over 100,000 people with almost 2,000 companies. Agriculture makes up 13% of the state's economy with a top production of: apples, hops, raspberries, spearmint, and grapes. Washington is home to a robust maritime industry that employs almost 70,000 people directly and 140,000 indirectly.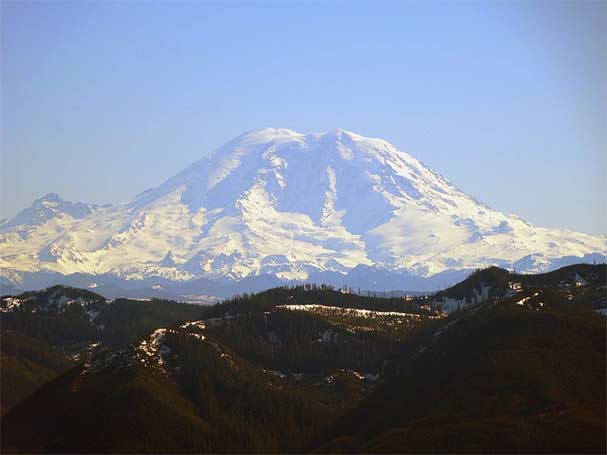 Technology
Agriculture
Forestry
Transportation
Eagle Business Credit Offers Working Capital Funding Across Washington!
Eagle Business Credit serves businesses across Washington, including those in Seattle, Spokane, Tacoma, and Olympia. Seattle is a hub for high-technology companies, clean energy, and start-up businesses. Spokane is focusing on developing the industries of aerospace manufacturing, health sciences, finance, and technology. The Port of Tacoma is often referred to as the "Gateway to Alaska" due to its high-volume trading with the state. Olympia is the state capital of Washington and sees heavy government employment and operations.

A State to Start Your Business
Microsoft is headquartered in Redmond. Microsoft, the hard and software company, is valued at over $750 billion.
Amazon, the world's largest online retailer and tech giant, is based in Seattle. Amazon is one of the most valuable public companies in the world.
Boeing is the largest private employer in Washington with almost half of the corporation's workforce located in the state. Boeing is a global aerospace company involved in design, manufacture, and distribution of aircraft, missiles, and rockets. Boeing was founded in Seattle and operates major facilities in Everett and Renton.
How can business invoice factoring help your Washington business?
Invoice factoring frees up your cash flow, so your business can keep growing. Don't wait the 30 to 90 days it takes your customers to pay you. Eagle Business provides immediate payment for your open invoices, so your business doesn't have to slow down. Our outstanding customer service, transparency, and low fees make us the perfect finance partner for your business. Your success is our success. Our working capital funding strategies are tailored to fit your company's unique financing needs.
READY TO GET CASH FOR YOUR BUSINESS NOW?
Call us today and find out how easy it is to turn your unpaid invoices into funds you can use to grow tomorrow.