FACTORING:

A FINANCE SOLUTION FOR YOUR BUSINESS IN WEST VIRGINIA
Invoice Factoring Company in West Virginia
Invoice factoring services for West Virginia businesses helps improve cash flow and ease the burden of growing your operations. Cash flow is king for small businesses and invoice factoring or accounts receivable funding can grow your cash flow. Factoring West Virginia businesses is debt-free, fast, and transparent. Why wait to get paid? Sell your invoices to a factoring company and grow your business today.
Factoring your invoices is simple. You run your business as usual, and send a copy of your invoices to Eagle Business Credit. We advance funds for that invoice within hours. You can continue to sell and grow, while we wait for payment from your customer. Approval requirements for factoring are different than bank financing. You do not need to have a long busines history or high credit score. Instead, qualification is based on the strength of your receivables. If you run a good business and sell to other businesses on credit terms, chances are you qualify!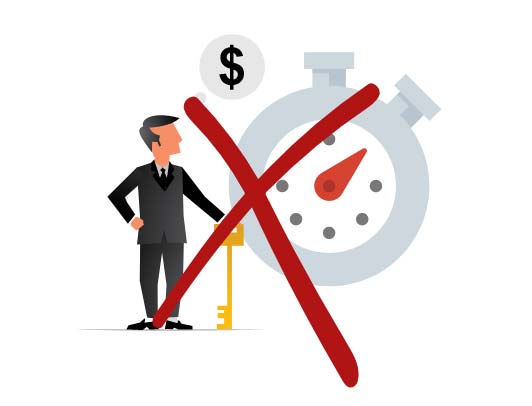 No time in business requirement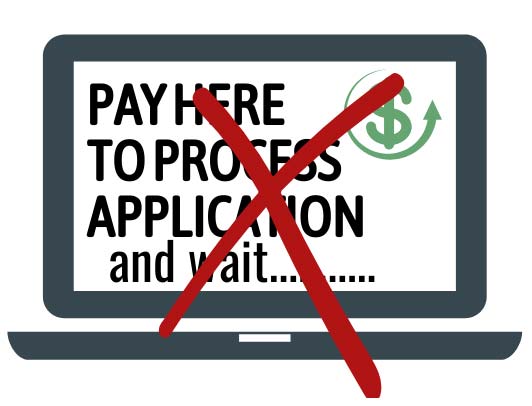 No application fee or lengthy approval process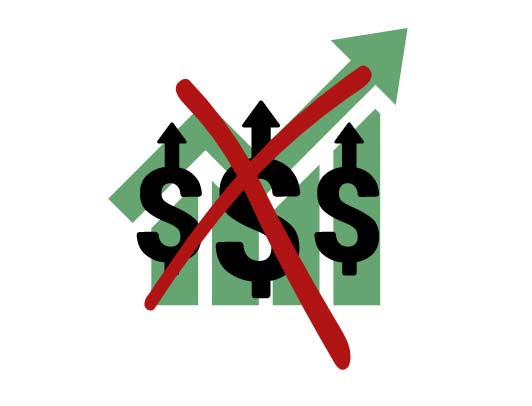 No financial performance/profit covenants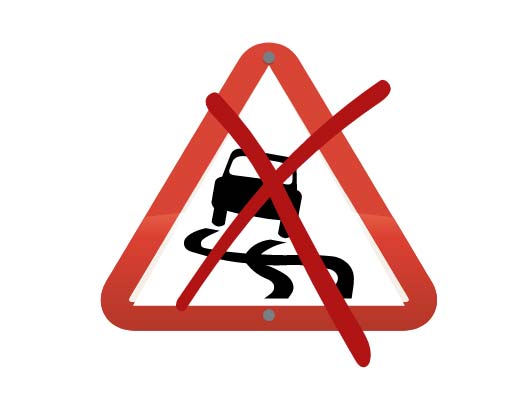 No loss in control of your business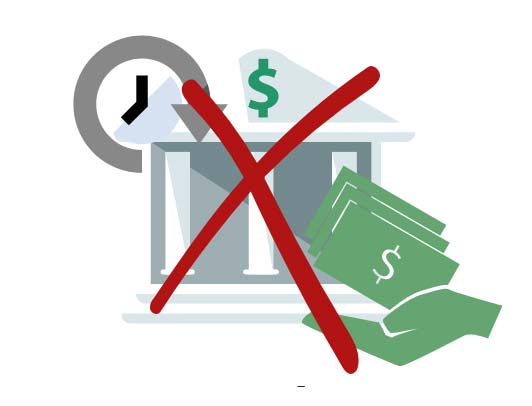 No loan repayments
West Virginia is known for its mountains, hills, caves, and coal mining. The Mountain State is a top producer of energy, ranked second in coal production in the nation, and ranked seventh in natural gas production. The chemicals industry employs one-fifth of the West Virginian workforce and comprises almost half of the state's manufacturing output. 140 chemicals companies employ nearly 13,000 workers. The state's abundance of ethane is a motivator for chemicals companies' operations. Manufacturing jobs account for nearly 50,000 workers.
Chemicals
Manufacturing
Energy
Eagle Business Credit Offers Working Capital Funding Across West Virginia!
Eagle Business Credit serves businesses across West Virginia, including those in Charleston, Huntington, and Parkersburg. The Charleston Area Alliance is an agency dedicated to revitalizing the city and build the economy of the region. Huntington is home to Kinetic Park, a technology park hosting operations from companies like Amazon and Marriott. Parkersburg is driven by manufacturing and agriculture.

A State to Start Your Business
The Dow Chemical Company has important operations in South Charleston and Dunbar. Dow is the second-largest chemical manufacturer in the world.
Gabriel Brothers, Inc. is headquartered in Morgantown. Gabe's employs over 6,000 people and operates over 100 retail stores.
How can business invoice factoring help your West Virginia business?
Invoice factoring, also known as accounts receivable funding, frees up your working capital. Eagle Business Credit provides immediate payment for your outstanding invoices, so your business can keep selling and growing without the stress of cash flow constraint. Our working capital funding strategies are tailored to your company's unique business model and financing needs. We see each of our clients as our partners with the goal of mutual success. Why wait to get paid?
READY TO GET CASH FOR YOUR BUSINESS NOW?
Call us today and find out how easy it is to turn your unpaid invoices into funds you can use to grow tomorrow.