FACTORING:

A FINANCE SOLUTION FOR YOUR DISTRIBUTION COMPANY
Eagle Business Credit Serves Businesses in the Distribution Industry
Distributors often see payment terms as long as 45 to 90 days. This can make growing your business difficult. A strained cash flow can stop your distribution company from taking larger orders and growing in size. Eagle Business Credit offers invoice factoring to distributors. Sell your receivables, so your distribution company can get paid immediately and take more orders.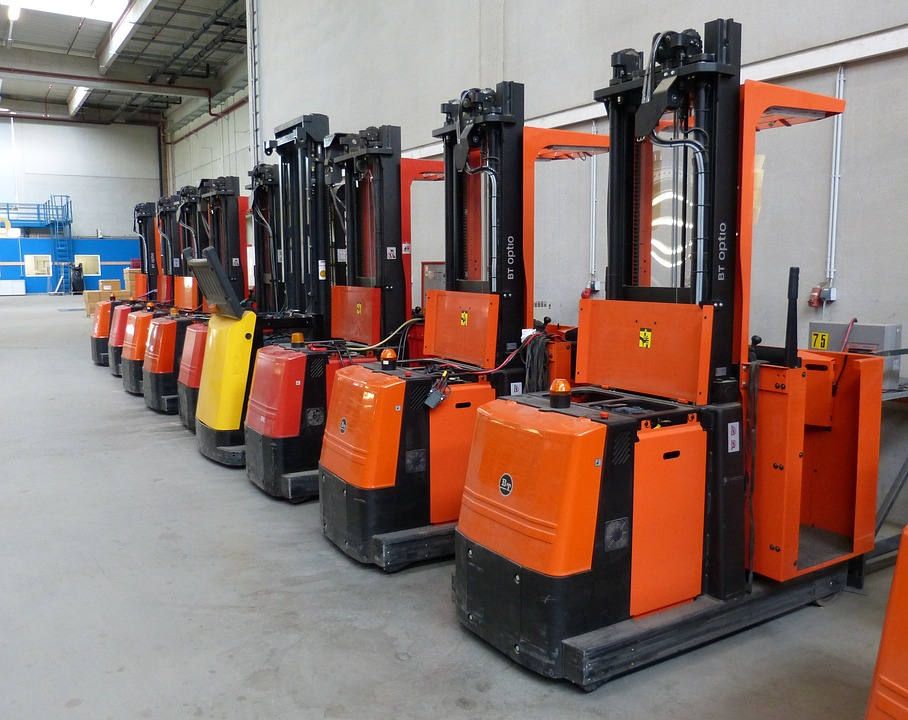 Benefits For a Factoring Distribution Company:
Immediate cash
Expand into new products
Free 24/7 Online Access, including credit checks
Flexible financing
Working Capital Funding Strategies For Your Distribution Company
The distribution industry has a need for specialized funding. Upfront supplier and shipping costs can prevent your business from fulfilling purchase orders. Waiting on open invoice collection can restrict your company's growth. Our factoring company works with your business to fit your specific funding needs. Invoice factoring solutions get money to your hands, so you can keep growing without having to wait to be paid. Most business owners face cash flow problems. Don't let your open invoices slow you down.
A Simple Explanation of How Factoring Works

Eagle Business Credit provides the utmost professional and courteous treatment to both you and your customers. We charge the lowest possible fees with total transparency. Your success is our success, and with our dedicated and experienced staff, business growth is in your future. We understand the automotive industry. Our invoice factoring services can get your business through any speed bump or expansion.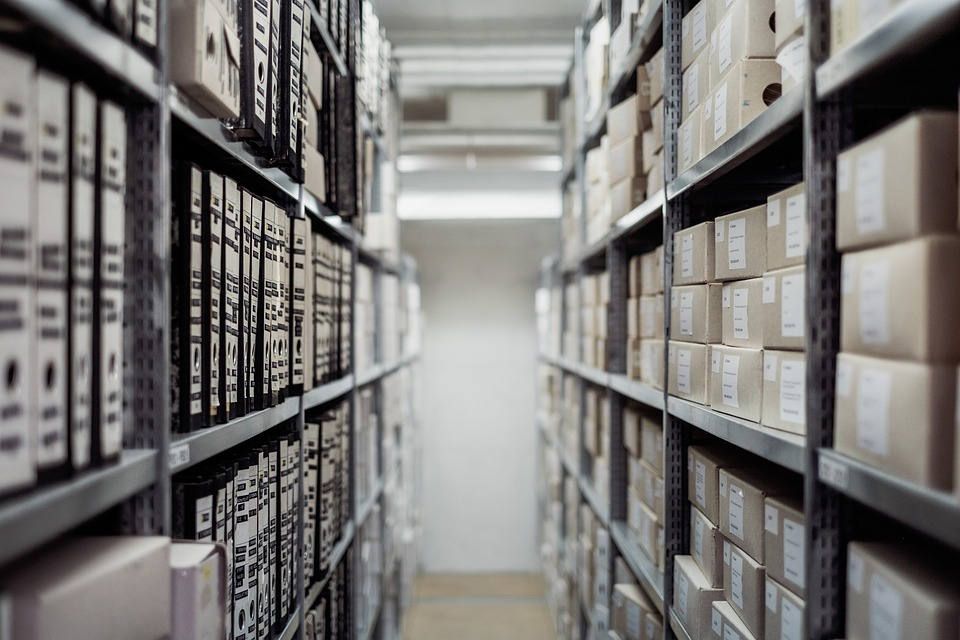 READY TO GET CASH FOR YOUR BUSINESS NOW?
Call us today and find out how easy it is to turn your unpaid invoices into funds you can use to grow tomorrow.