Get Money for Your Invoices Now.
GET MONEY FOR YOUR INVOICES
WHAT COULD YOU USE THE MONEY FOR?
Watch this short video on what we do and how it can help your business get the money it needs to succeed and grow.
We're proud of our company and what we do for small and medium size businesses. Meet some of our team and hear why they love doing what they do.
I have been extremely pleased with Eagle Business Credit services. They are all very personable and quickly respond to any and all inquiries. I speak very highly of them to anybody who is interested in factoring.
I've had a harder time opening a bank account than financing my orders with Eagle. I appreciate the "makes sense" mentality and the willingness to go above and beyond with service. Thank you.
Simply put, we would not be able to stay in business. Likely, we would have to take out an incredibly high interest loan, which would kill our margins or lead to increased price points that are beyond what our market demands.
The staff at Eagle are excellent!
Eagle really has been a business saving opportunity for us. Without them we would have been done shortly after our expansion started. Myself and my employees thank you Eagle.
Can't say enough good things about your organization. You guys rock!
I did have other financial options. Once I spoke with Eagle there was no need to seek for another one. Couple thing made me choose Eagle was there rates and fast friendly service on accommodating my needs on all funding.
I know I have a steady cash flow and I can take on as many jobs as I want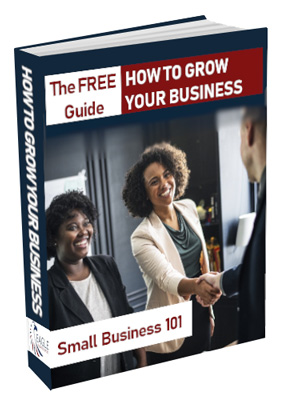 LOOKING FOR BUSINESS GROWTH?
FOLLOW THIS FREE GUIDE TO GROW YOUR BUSINESS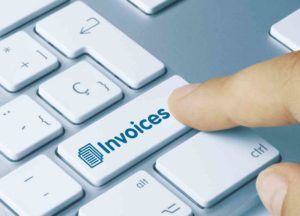 Invoice Factoring
It's not difficult to send an invoice and collect a payment, which is why most companies start out doing that in-house. However, collecting on your
Read More »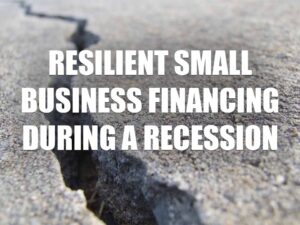 Uncategorized
Companies are announcing layoffs, with the second largest ocean carrier in the world downsizing their headcount by 9% within the next year. Banks are also
Read More »
News
If you operate a small business of any type, then you have probably at least heard of invoice factoring. While invoice factoring is an incredible
Read More »