FACTORING:

A FINANCE SOLUTION FOR YOUR BUSINESS IN ALASKA
Small Business Funding in Alaska
Eagle Business Credit offers invoice factoring and receivables funding to businesses across Alaska. Our invoice factoring services can help your Alaska business grow. Factoring is debt-free and growth enabling. This is because we improve your cash flow, and you have the cash on hand necessary to make another sale! If you sell to other businesses on credit terms, factoring will help you!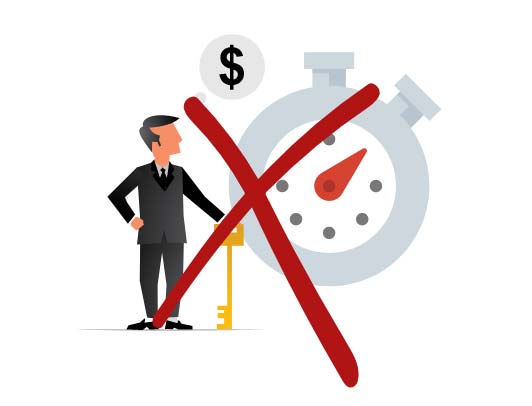 No time in business requirement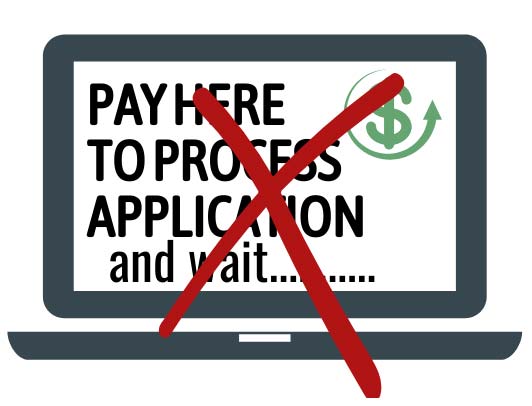 No application fee or lengthy approval process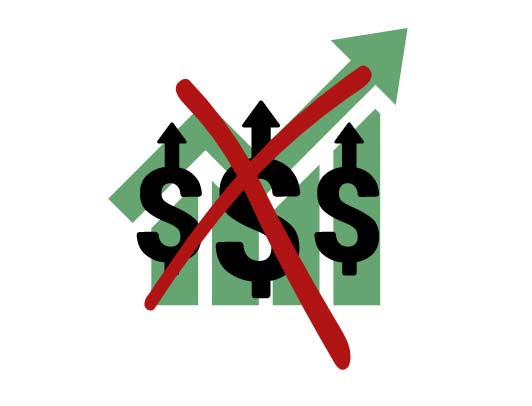 No financial performance/profit covenants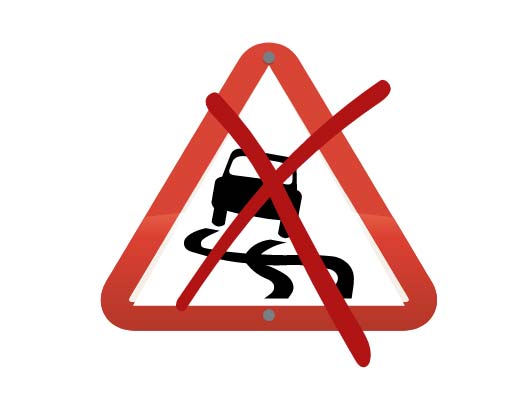 No loss in control of your business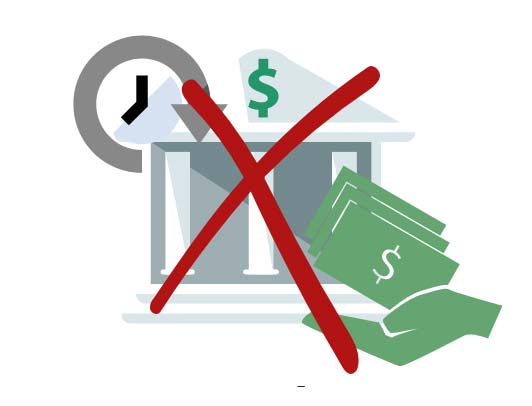 No loan repayments
Invoice Factoring Company in Alaska
Healthy cash flow is a requirement for controlled business growth. Unfortunately, many small business owners face cash flow problems that stall their business growth or even lead to bankruptcy. Invoice factoring services improve cash flow without any debt or repayments to make. The money is yours. Selling your open invoices to a factoring company in Alaska like Eagle Business Credit allows you to afford small business growth without having to wait for customer payment.
The 49th state to join the United States, Alaska, has the largest area of all 50 states. The Last Frontier state has over 129 million acres of forest and only .2% of the population of America. A third of Alaska's job market is within the petroleum sector. The 800-mile Trans-Alaska Pipeline System and the billions of dollars injected into Alaska's economy from oil companies was once responsible for one quarter of U.S. oil production. Aside from petroleum, Alaska boasts strong tourism, fishing, mining, and timber industries.
Petroleum
Tourism
Fishing
Mining
Timber
Eagle Business Credit Offers Working Capital Funding Across Alaska!
Eagle Business Credit serves businesses across Alaska, including those in Anchorage, Fairbanks, and Juneau. Anchorage, home to more than 40% of the state's population, receives 95% of all imported goods in Alaska. The capital city, Juneau, caters to a strong tourism industry—especially incoming cruise ships—government employees, and fisheries. Fairbanks is the second largest metropolitan area in Alaska and the largest city in the interior region of the state. The northern lights, winter sports, and cruise ship packages all aid the Fairbanks' tourism sector.

A State to Start Your Business
Accounting for more than half of the state's oil production, BP has a stronghold in Anchorage and operates the entire Prudhoe Bay oil field. BP spends over $800 million annually with vendors in Alaska and employs over 8,000 Alaskans.
ConocoPhillips, also operating out of Anchorage, has helped support the Alaskan economy for more than half a century.
Hecla Greens Creek Mining Company just outside of Juneau is one of the largest and lowest-cost silver mines in the world.
Sealaska, with major operations in Juneau, is a timber company and largest private landholder in the Alaskan area.
Trident Seafoods, the nation's largest vertically integrated fishery, operates in 9 coastal communities in Alaska including Ketchikan, Kodiak, and St. Paul.
How can business invoice factoring help your Alaska business?
Why wait to get paid? Accounts receivable funding gets your business the cash it needs to manage and grow. Cash flow problems create stress for business owners. With overhead costs, payroll, and paying your suppliers, it can be hard to find the money necessary to expand your business. Our invoice factoring services provide immediate payment for your open invoices. Your business can continue to sell and grow without waiting to get paid by your customer.
READY TO GET CASH FOR YOUR BUSINESS NOW?
Call us today and find out how easy it is to turn your unpaid invoices into funds you can use to grow tomorrow.