FACTORING:

A FINANCE SOLUTION FOR YOUR BUSINESS IN CONNECTICUT
Small Business Funding in Connecticut
Invoice factoring is a small business funding option that is typically easier to qualify for than a bank loan or line of credit. At Eagle Business Credit, we can approve your Connecticut business for funding and give you money within a week. In fact, we can fund your business in as little as 24 hours. Our small business funding solutions improve your cash flow and help you make more sales!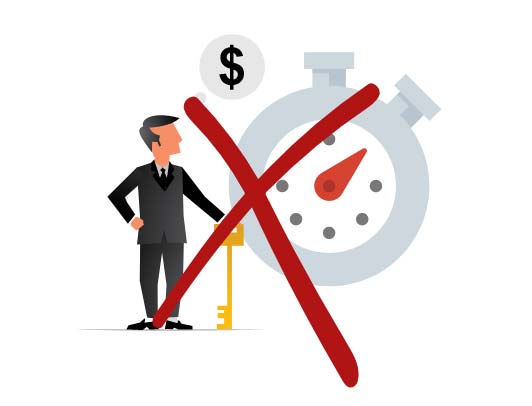 No time in business requirement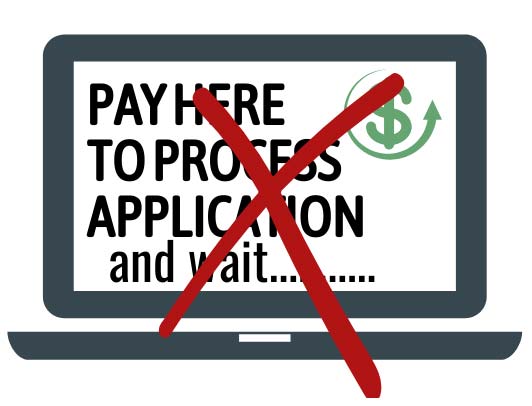 No application fee or lengthy approval process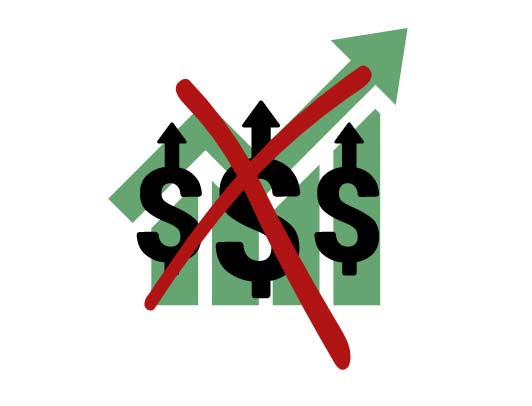 No financial performance/profit covenants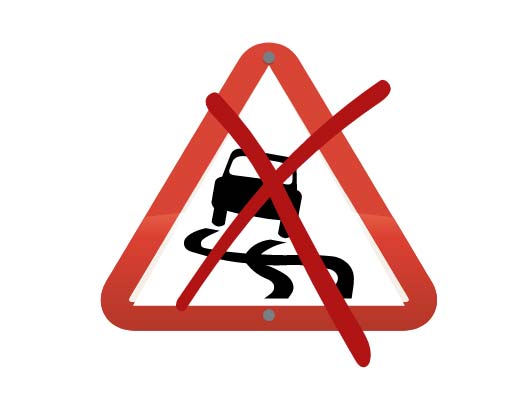 No loss in control of your business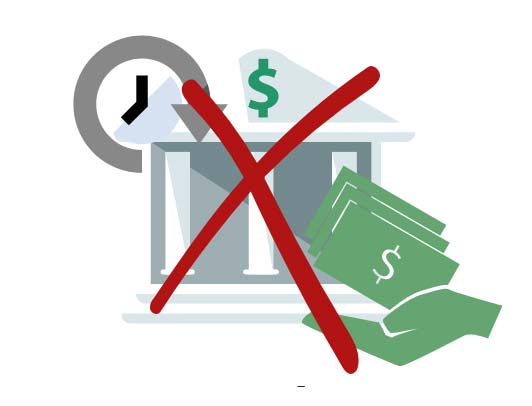 No loan repayments
Invoice Factoring Company in Connecticut
Small business growth requires strong cash flow and the availability of working capital. Eagle Business Credit, a factoring company in Connecticut, provides growth solutions to small business owners through debt-free funding that grows with the needs of your business financing. This is because invoice factoring advances money on your receivables. This means that rather than waiting for customer payment on your open invoices, your business has same-day funding that you can then use to grow. Why wait to get paid?
The Northeastern state of Connecticut is nearly the smallest state in the Union yet one of the most densely populated states. Home of the inventor of the revolver, Samuel Colt, Connecticut is still seen as a leading firearm manufacturer—housing Colt, Stag, Ruger, and Mossberg. The Constitution State is also a strong producer of aerospace manufacturing. Connecticut has a strong finance sector, with nearly one-fifth of Connecticut's GDP deriving from insurance and finance.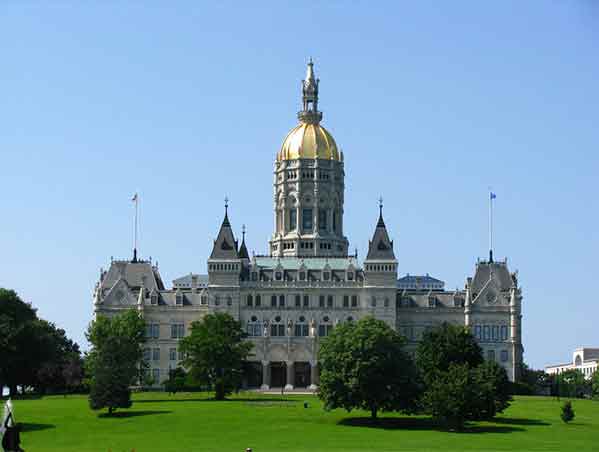 Finance and Insurance
Real Estate
Manufacturing
Entertainment
Eagle Business Credit Offers Working Capital Funding Across Connecticut!
Eagle Business Credit serves businesses across Connecticut, including those in Bridgeport, Hartford, and Stamford. Connecticut boasts a booming financial sector. Companies with major operations or headquarters in Connecticut include: GE Capital, People's United Financial, and Bridgewater Associates. NBC Sports, Charter Communications, and job searching company Indeed.com run major operations in Stamford.

A State to Start Your Business
The Hartford Financial Services Group is headquartered in Hartford and ranks 152 on the Fortune 500 list.
United Technologies Corporation, a major manufacturer headquartered in Hartford, employs over 22,000 people across Connecticut.
World Wrestling Entertainment (WWE) is headquartered in Stamford. WWE operates globally with over 500 events a year.
How can business invoice factoring help your Connecticut business?
Eagle Business Credit cares about your business. Our invoice factoring services help your business grow without the worry of meeting payroll, overhead costs, and material costs. Don't wait the 30 or 60 or 90 days it takes your customer to pay you. Get funded immediately so you can keep expanding. We offer all clients, completely free of charge, 24/7 secure on-line account access. You can review payment status, run reports, and upload your invoices all at your own convenience. Our completely customizable working capital funding strategies fit your business funding needs.
READY TO GET CASH FOR YOUR BUSINESS NOW?
Call us today and find out how easy it is to turn your unpaid invoices into funds you can use to grow tomorrow.