FACTORING:

A FINANCE SOLUTION FOR YOUR BUSINESS IN DELAWARE
Small Business Funding in Delaware
Eagle Business Credit, a factoring company, services business across the state of Delaware. Whether your business is in Dover, Newark, or Wilmington, our invoice factoring services can keep your small business growing. With Eagle's factoring services, you do not have repayments to make because it is debt-free.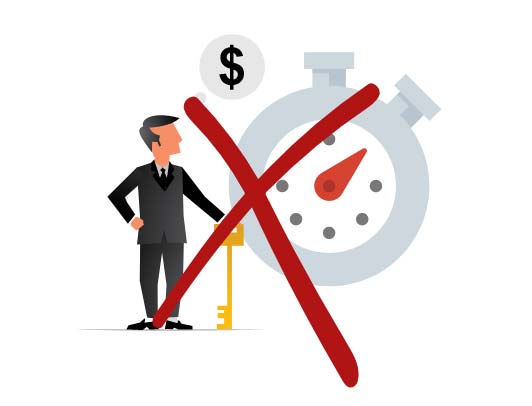 No time in business requirement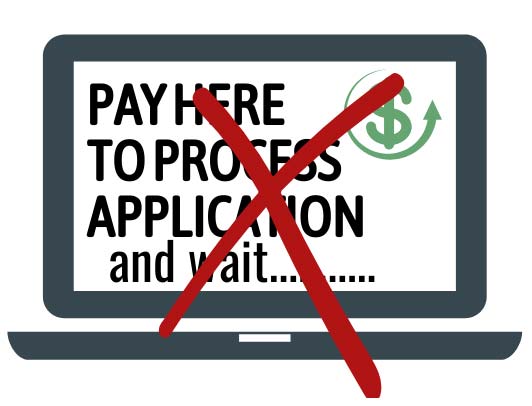 No application fee or lengthy approval process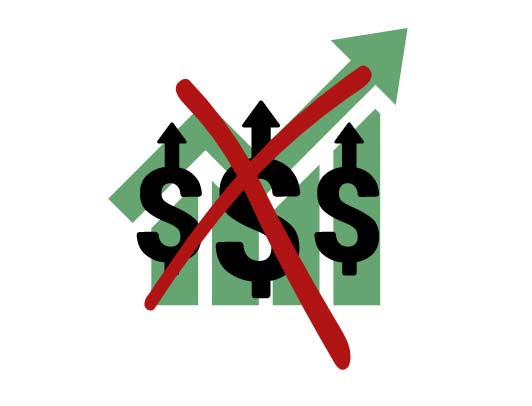 No financial performance/profit covenants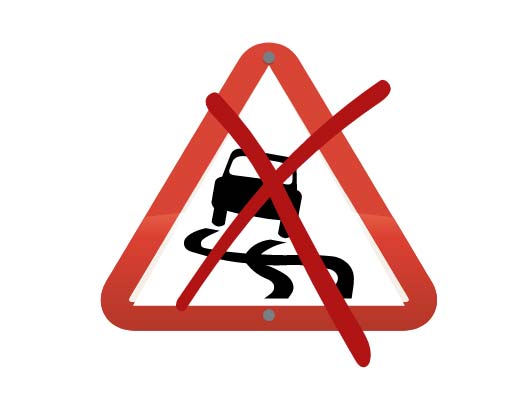 No loss in control of your business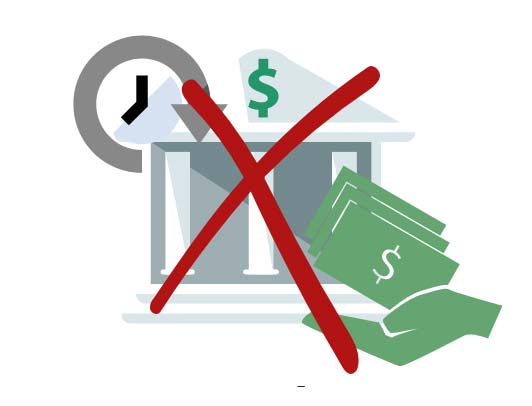 No loan repayments
Invoice Factoring Company in Delaware
Eagle Business Credit is an invoice factoring company in Delaware that offers working capital to small business owners. This working capital can help business owners afford the costs of business growth. Cash flow is the lifeblood of your business, and factoring services improve cash flow without adding debt to your balance sheet. This is because the money is already yours. You've done the services or delivered the product, and you are simply waiting for customer payment. This waiting period can be eliminated by selling your open invoices to a factoring company like Eagle, and your business can grow rather than wait!
The state of Delaware, nicknamed The First State for being the original state to ratify the Constitution, is the second smallest state yet one of the most densely populated. Over a million corporations are registered in the state of Delaware, meaning there are more corporations than people in Delaware. This is largely due to Delaware's business-friendly corporation laws. Many banks have offices in Delaware due to the lax regulations.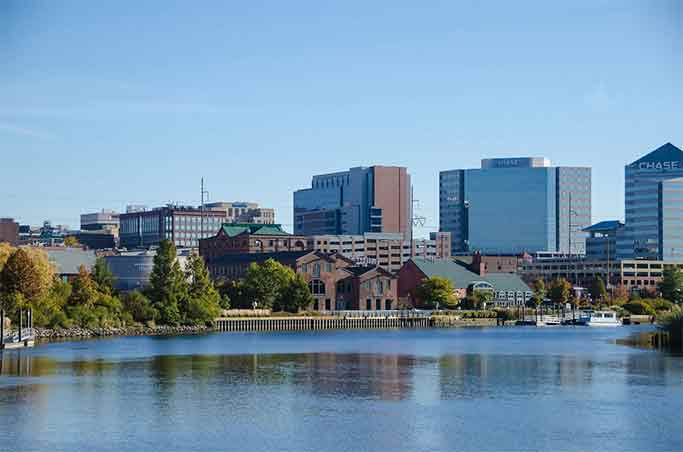 Finance
Chemicals
Manufacturing
Healthcare
Eagle Business Credit Offers Working Capital Funding Across Delaware!
Eagle Business Credit serves businesses across Delaware, including those in Dover, Newark, and Wilmington. Delaware boasts a strong finance industry. Wilmington is known for being the chemical capital of the world due to the presence of chemical companies such as DuPont, Hercules, and AstraZeneca. Dover is home to the Dover International Speedway which brings millions to the economy from tourism and gambling.

A State to Start Your Business
Christiana Care Health System and Bayhealth Medical Center, located in Wilmington and Dover respectively, are two of Delaware's top employers in the healthcare sector.
Sussex County operates heavily in the agriculture sector with many poultry farms from Perdue Farms and Mountaire Farms.
How can business invoice factoring help your Delaware business?
Cash flow problems? Our invoice factoring services give your business immediate payment for your open invoices. Don't wait the 30 or 60 or 90 days it takes your customer to pay you. Eagle Business Credit guarantees professional and courteous treatment both with you and your customers. Our staff boasts over 100 years of industry experience and incredible customer service. Your business is more than just a number to us. We want to see mutual success in our partnership.
READY TO GET CASH FOR YOUR BUSINESS NOW?
Call us today and find out how easy it is to turn your unpaid invoices into funds you can use to grow tomorrow.