There is something so exciting about flying. That humans can be flown thousands of miles in a metal tube over the course of mere hours is amazing. Along with this excitement comes fear. It doesn't feel natural to be high up in the air. Each jostle and bump during the flight feels like it could be the last.
This fear or excitement wanes as you become a frequent flyer. Trips to the airport feel like another chore rather than an experience. After countless bumpy rides you stop worrying whether the plane will land safely or not. The fear fades over time as you continue to get from point A to point B safely. The same can be said for owning your own business. It will also be a little scary and a little exciting, but once you're comfortable growing from point A to point B, it's just business as usual.
Declines in Small Business Revenue
As a small business owner, you are probably fearful of your revenue falling. Declining revenue can put your business at risk not only with generating enough cash to continue operating, but also your lender could deny funds to your business. Declining revenue could throw off your ratios and lead to breaching your loan covenants.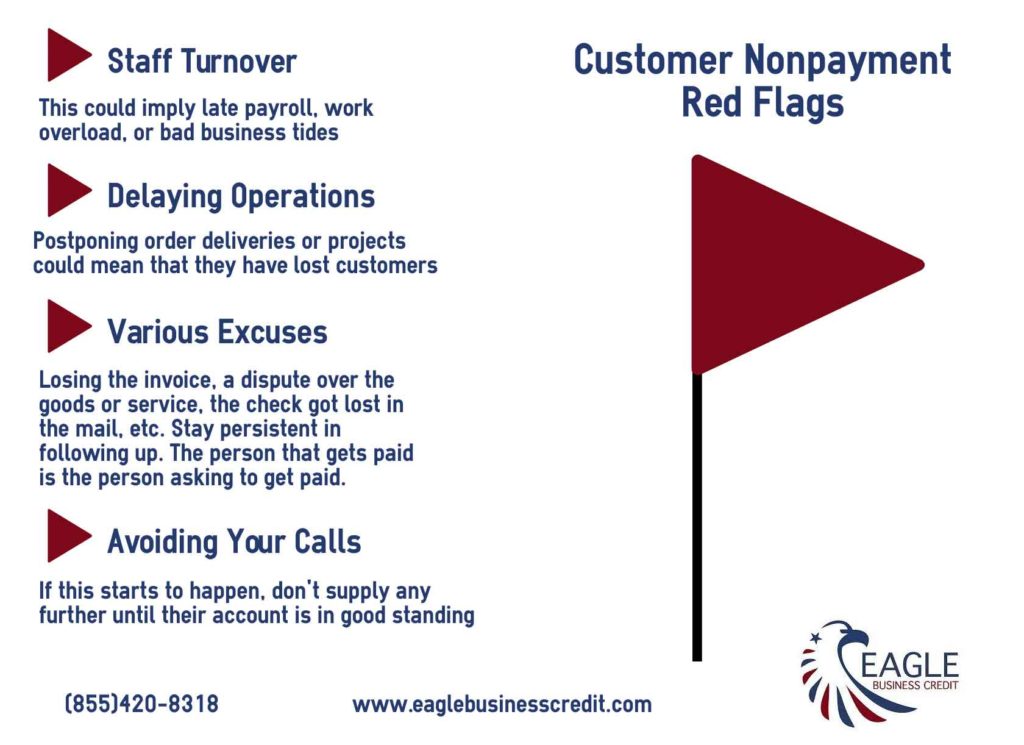 Will Declining Revenue Affect Your Business Funding?
Due to a variety of reasons, your revenue may be down right now. You may need outside financing in order to support your operations. Unfortunately, lower revenue may mean lower chances of approval for small business loans or lines of credit. Fewer options of financing will only create more fear and stress when it comes to running your business.
Financing with Declining Revenue
Accounts receivable funding or invoice factoring does not turn away businesses with falling revenue. Factoring companies understand that there are bumps in the road, and sometimes you just need steady cash flow to get over those bumps. Factoring your invoices provides immediate capital in order to support your small business needs. The amount of financing is flexible and grows with the needs of your business.
#FearlessFunding
Fear of flying makes sense. Fear of getting turned down for financing due to a decline in revenue makes sense. Factoring can take away that fear. Eagle Business Credit does not determine approvals solely on your credit score or revenue. We put in the effort to understand the nature of your business. We understand that point A to point B isn't always a straight line, and we want to help you get there safely.