It's crucial for small business owners to meet deadlines. Whether these deadlines are for repayments on a funding facility, shipment deadlines, or following up with a sales prospect, being on time or early is a sign of commitment and responsibility. Missing deadlines can result in late fees, losing a customer, or delaying your business growth. So, here are some tips on meeting deadlines in small business.
Meeting Onboarding Deadlines
Always consider the customer experience. Making your on-boarding process as painless as possible means greater customer satisfaction and potentially customer referrals. An important process is communicating timelines to meet your customer's expectations. At Eagle, we take onboarding seriously and strive to make a seamless process for small business owners looking for immediate financing.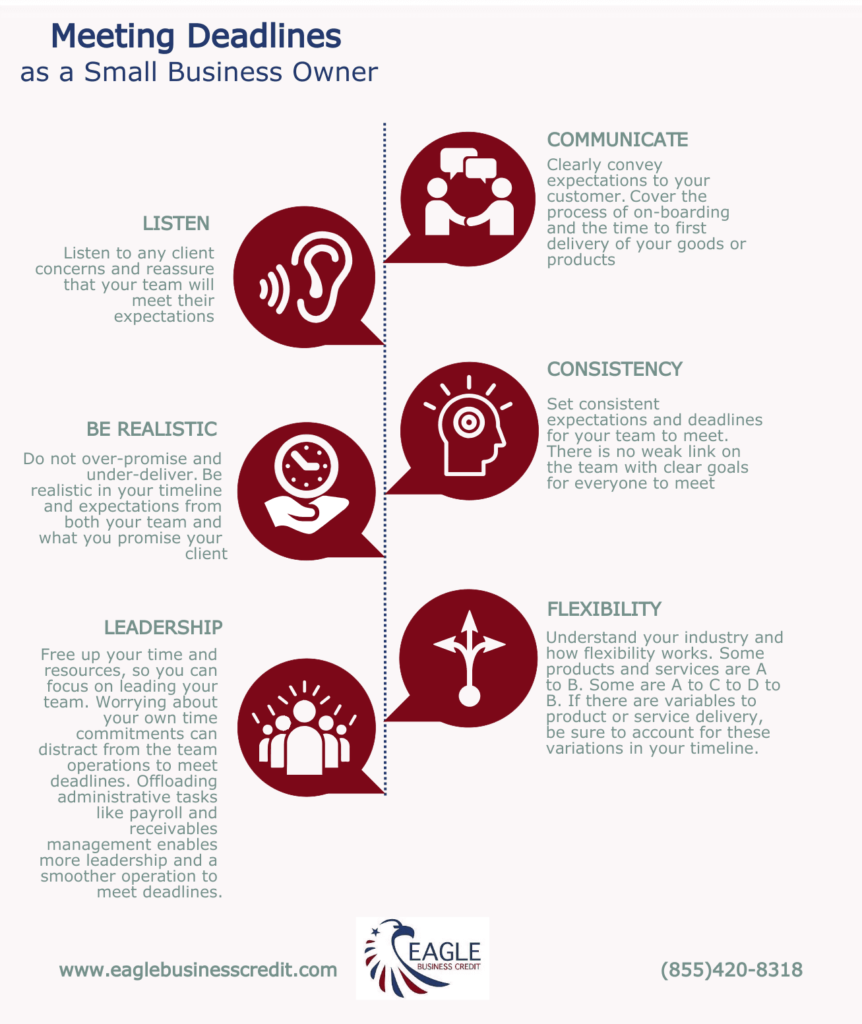 How to Meet Team Deadlines
Set reasonable time frames and deadlines for your team to hit. Not only is it important to meet client expectations but holding employees to high standards in timeliness creates consistency and reliability in the team. There is no weak link on the team when each employee has consistent expectations from their employer on delivering. Our CEO Ian discusses finding the right employees below.
Framing the Timeline for Clients
When you know your operations process, you can set a reasonable time-frame for your client. Sticking to the timeline and having clear and consistent communication with your client is crucial to a good customer experience. Giving updates on the status of their account is another good practice with transparency and meeting expectations.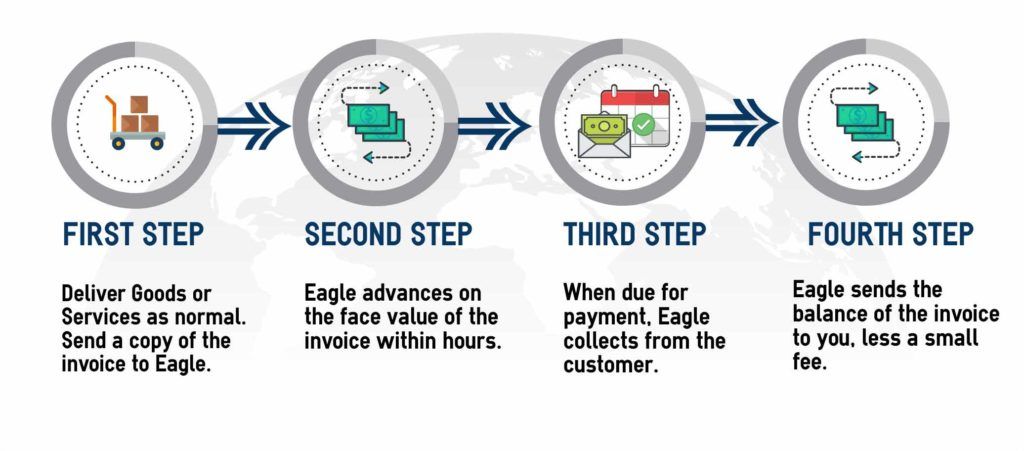 The Risks of Under-performing
When you establish a timeline for your client, it is important to deliver on schedule. Delivering a sub-par product or service can damage your business reputation in the same way that delivering a late product or service can. Gaining a reputation for poor service can turn away business. In addition, client referrals are a great source of new business. Unfulfilled clients will not recommend your business to a friend or associate.
Flexible Operations
Not every business is A to B in terms of operations. Some businesses have more flexibility and require more flexibility to deliver a great product. When your timeline is flexible, be sure to communicate that to your client and provide important updates on the schedule. It is better to under-promise and over-deliver than not meet expectations.
How to Meet Business Deadlines
With Eagle Business Credit, we have processes in place to offer same-day funding. The timeline is clearly laid out for clients to understand what their role in the on-boarding is and what our role is. Once an account is set-up with Eagle, clients have 24/7 online access to monitor the state of their account, receivables, and to submit any requests for funding. This funding can offer small businesses potential to take on larger accounts, larger volumes, and diversify their products. When you are less focused on business financing, you can be more focused on running your business and meeting deadlines.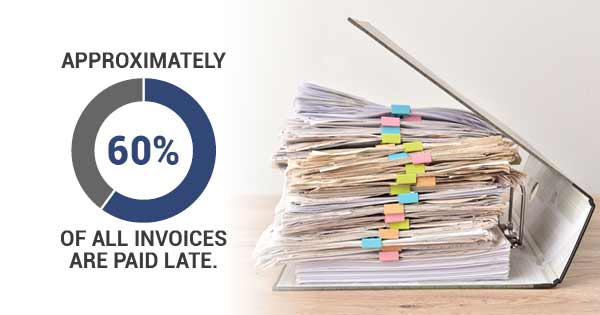 Payment Deadlines
Meeting payment deadlines on time or early is good practice for building business credit. Consistent late payments can hurt your score and your vendor relations. Suppliers will be wont to do business with a company that does not pay according to established credit terms. Eagle's invoice factoring services advance payment on a company's open receivables so that company has the working capital to pay their suppliers on time or early. Improving your cash flow means having the freedom to improve your operations through technology, staff, and time. Smoother processes can ensure you meet your deadlines every time. More money in your business means more capability for business growth.
How to Meet Small Business Deadlines
You can't run a successful business when you aren't meeting your deadlines. These can be for payments, for deliveries, or even for filing taxes. Your business partners, suppliers, and customers all expect your business to operate in terms with your agreement. Lean teams and high volume of business can challenge meeting deadlines, but being sure you have the resources to meet these can build trust, generate more business, and ultimately lead to growth! Below is a video of CEO Ian Varley discussing how to meet your small business deadlines. Take a watch!