A huge challenge to small business growth is cash flow. The majority of small businesses struggle with managing their cash flow, and cash flow issues are the number one cause of small business failure. There have been some rough years for small business owners, and many businesses are still not seeing the same revenue they were before. So, it stands that small business cash flow is hurting. It is necessary to overcome cash flow challenges to protect your business.
Overcoming Cash Flow Challenges Right Now
Receivables Management
There are several steps you should take to improve your cash flow. First and foremost, take a look at your receivables. The majority of the cash flow strain you are experiencing will likely be due to lengthy credit terms. You meet payroll each month, and you have suppliers to pay. So, you need payments coming in faster to balance out the payments you are making. Eagle Business Credit is an invoice factoring company. This means that we see hundreds of invoices a day, and currently, small businesses are not collecting on open invoices as fast as they could. A service we provide is purchasing open invoices, so your business has cash on hand immediately after a sale, and we wait for customer payment for you.
Dive into Your Payables
If you are selling on credit terms, you are probably buying on credit terms as well. See if you can stretch out your payments. Having more cash on hand means having the ability to pivot, sell, and grow. So, there is no benefit to your business if you pay early on your invoices. Sometimes, a supplier may offer an early pay discount which will benefit your business. Then, if you have the cash flow to pay early, you may save money by taking advantage of that offering. Stretching out your payments does not mean you have to renegotiate credit terms with your suppliers. You may find that you have been paying well before payment is due, so this can be an easy change with a quick benefit to your business.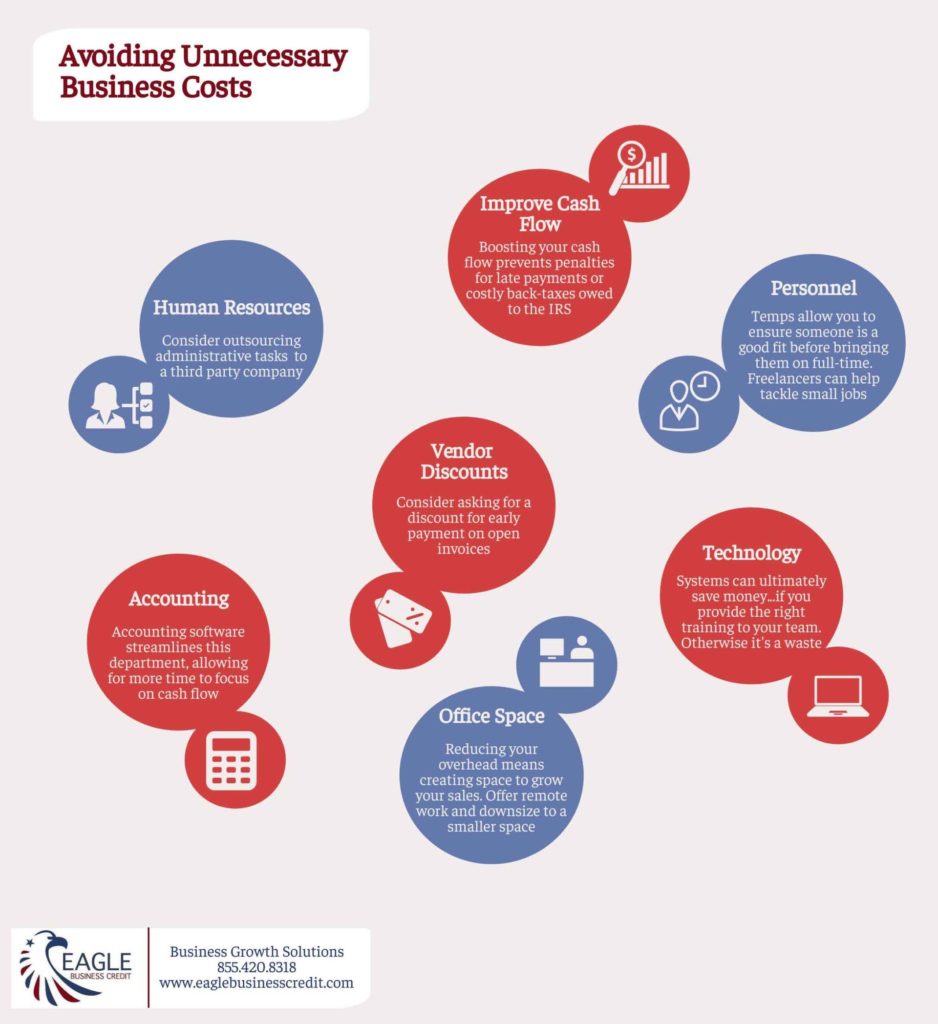 Trim Unnecessary Costs
You have already looked at the money flowing into your business, now look at the money flowing out. Trim your unnecessary costs. This is probably the first step you think to do in order to improve your cash flow. Do you have subscription services that you don't use? Is there a monthly contract that is more a luxury than necessity right now? You do not have to slash your entire budget in order to improve your cash flow. Little cuts here and there that won't have a huge impact on your operation can add up to make a difference.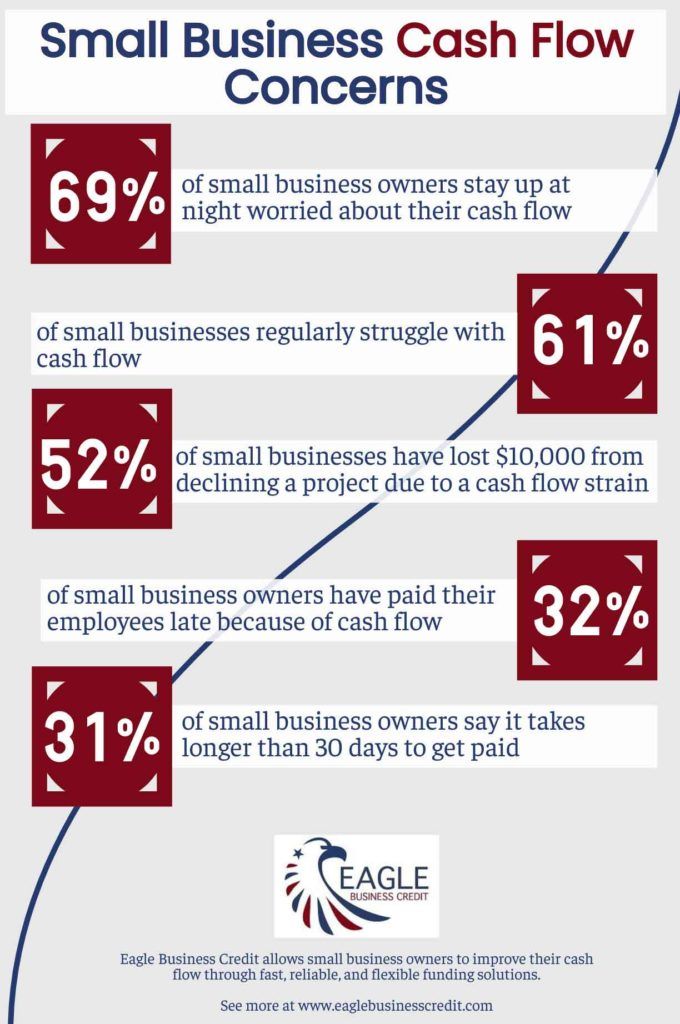 Financing That Improves Cash Flow
Improving your cash flow is vital. You need the right lending or funding partner supporting your business. 81% of businesses in a recent survey found that managing their cash flow is their top priority. So, I can't stress enough that having the right solution is really the way to go. A flexible funding partner will provide your business stability. If you have a lender that is not flexible, not able to deal with bad news, they're not the right partner for you.
Right now, you need a lender that's ready to pivot with your business. So, with all the effort that you're putting in to find new revenue streams, when one takes off, that partner has to be ready to support you. Your lender needs to finance those growth plans as they come through. Consider what options you can qualify for, how much financing you need right now, and how quickly you can access more funding. Those are all things that should be going through your mind now.